Genres
more
more
Release Year
Free Trial Movies
Most Popular
Top Rating
Hayu
ITV
Discovery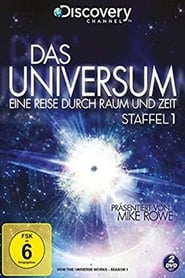 How The Universe Works
2011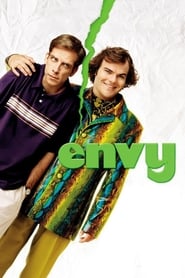 Envy
A man becomes increasingly jealous of his friend's newfound success.
Envy
2004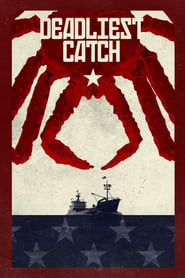 Deadliest Catch
Forty-foot waves, 700 pound crab pots, freezing temperatures and your mortality staring you in the face…it's all in a day's work for these modern day prospectors. During each episode we will watch crews race to meet their quota and make it home safely.
Deadliest Catch
2005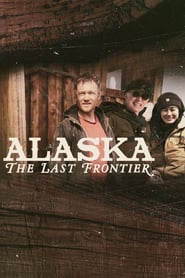 Alaska: The Last Frontier
Centers on the Kilcher family and their community outside Homer, Alaska. Begun by patriarch Yule Kilcher who immigrated from Europe during WWII, and currently led by his sons, Otto and Atz Kilcher (singer Jewel's father) the family have lived on their land for four generations. The show also features the homesteaders who live nearby and interact with the Kilchers.
Alaska: The Last Frontier
2011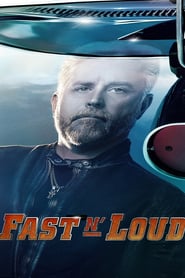 Fast N' Loud
Motor mastermind Richard Rawlings and mechanical prodigy Aaron Kaufman search for forgotten and neglected vintage cars. They need big projects and big profits to keep the doors open at Gas Monkey Garage in Dallas, TX.
Fast N' Loud
2012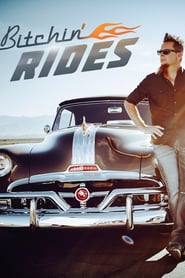 Bitchin' Rides
Dave Kindig, owner and operator of Kindig-It Design, turns out unique vehicles for his demanding (and sometimes famous) clientele. From rendering and design to building and restoring, viewers see vehicles being made from the ground up before being revealed to the car's owner.
Bitchin' Rides
2014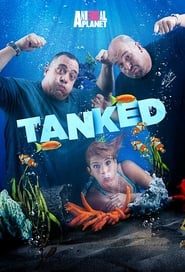 Tanked
Following the antics of two brothers-in-law as they run the largest aquarium manufacturing company in the nation, Tanked dunks viewers into the high-decibel, family-owned business of Acrylic Tank Manufacturing (ATM). Led by business partners, best friends and constant rivals Wayde King and Brett Raymer, this 13,000 square foot facility, located in Las Vegas, produces some of the most outrageous, larger-than-life and one-of-a-kind tanks for some of the most striking fish and clients around.
Tanked
2011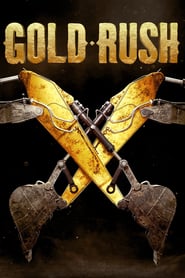 Gold Rush
Follow the lives of ambitious miners as they head north in pursuit of gold. With new miners, new claims, new machines and new ways to pull gold out of the ground, the stakes are higher than ever. But will big risks lead to an even bigger pay out?
Gold Rush
2011
Alaskan Bush People
Deep in the Alaskan wilderness lives a newly discovered family who was born and raised wild. Billy Brown, his wife Ami and their seven grown children – 5 boys and 2 girls – are so far removed from civilization that they often go six to nine months of the year without seeing an outsider. They've developed their own accent and dialect, refer to themselves as a "wolf pack," and at night, all nine sleep together in a one-room cabin. Simply put, they are unlike any other family in America. Recently, according to the Browns, the cabin where they lived for years was seized and burned to the ground for being in the wrong location on public land.
Alaskan Bush People
2014
American Chopper
Paul Teutul, Sr. and his son Paul Teutul, Jr. manufacture custom chopper-style motorcycles.
American Chopper
2003