Genres
more
more
Release Year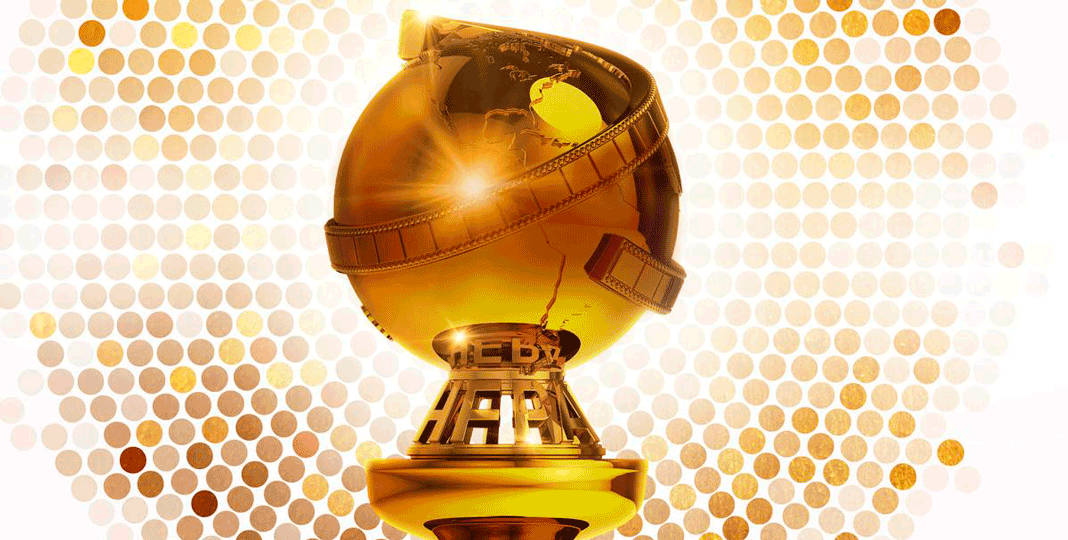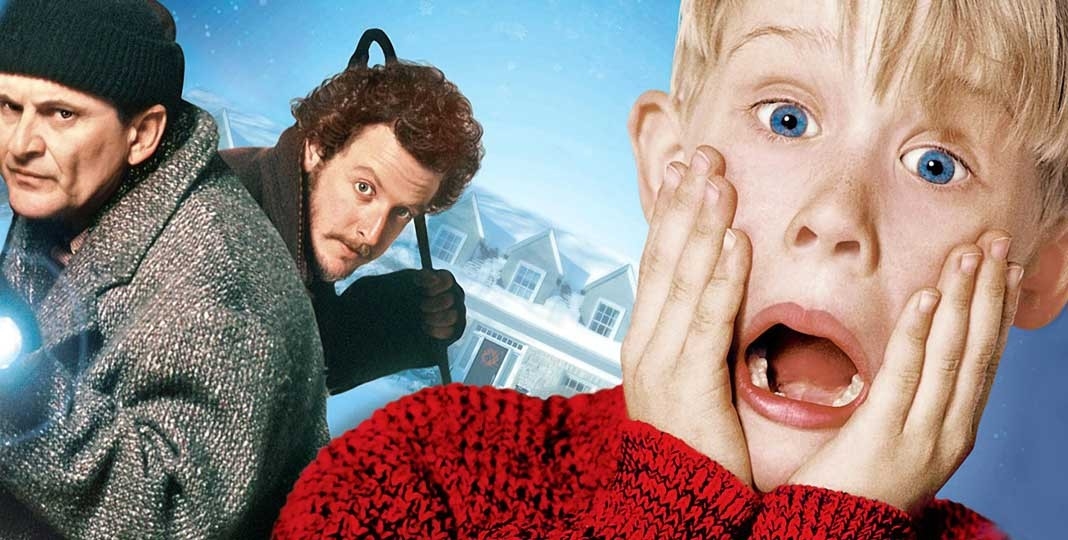 10 Fantastic Christmas Movies For You
One of our favorite things about the holiday season must be Christmas movies! There's nothing quite like copying up on the couch to watch a classic holiday film, whether a Christmas movie for kids or a family-friendly Hallmark flick.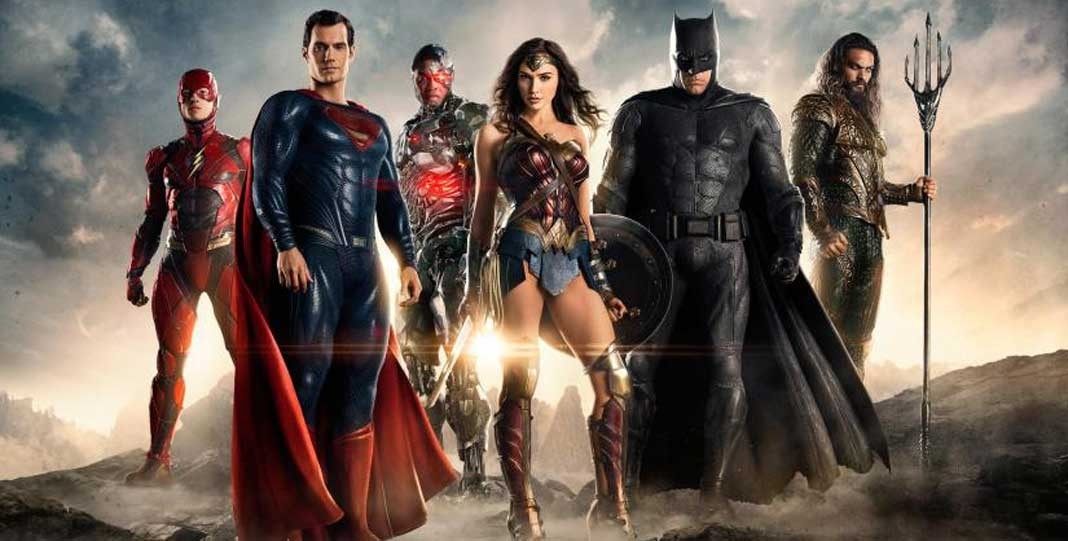 Wonderful DC Universe Movies For You
The DC Extended Universe is in full swing! With a healthy schedule of upcoming DC movies in development, the DCEU isn't going away anytime soon, and there's still lots to look forward to.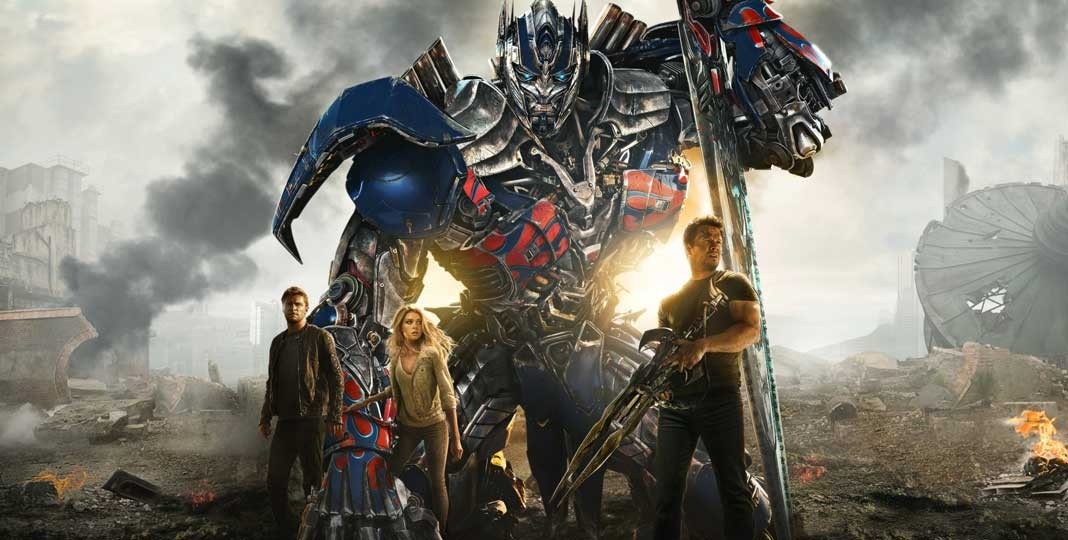 Top 5 Transformers' Movies You Should See
Transformers has had 5 live-action movies, and they were directed by Michael Bay. Bumblebee will be set on 21th Dec. Now, we list top 5 Transformers' movies for you.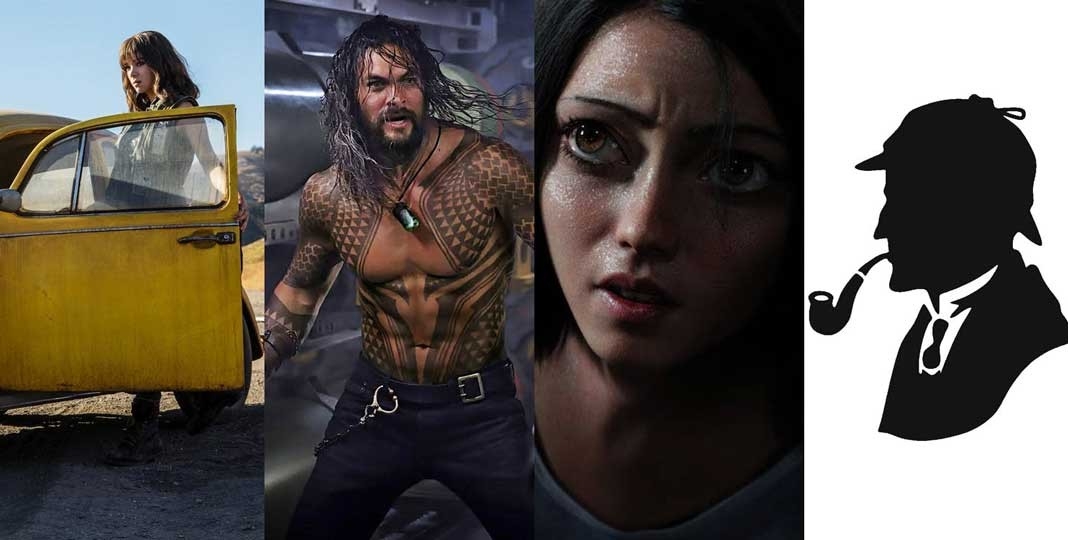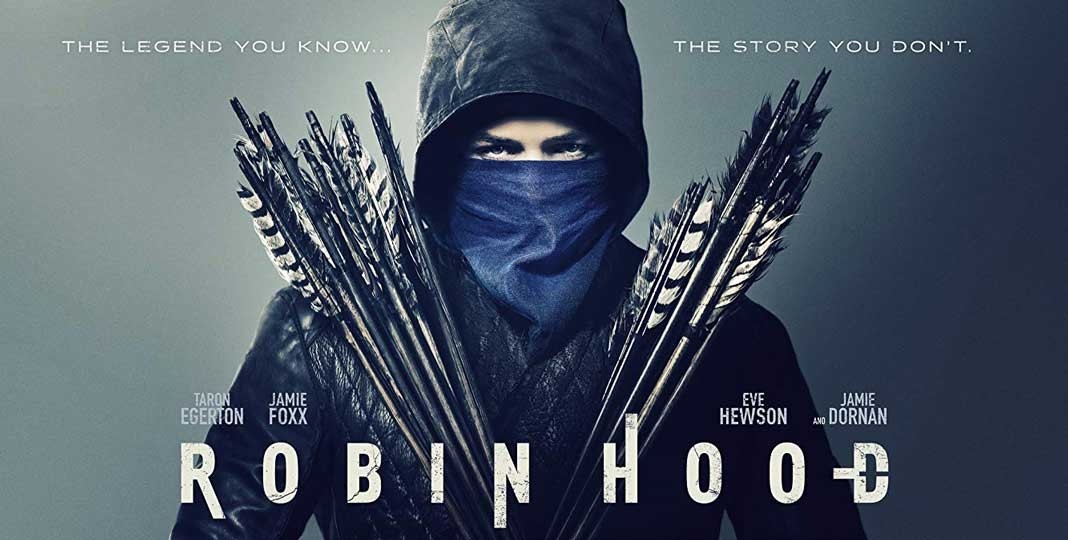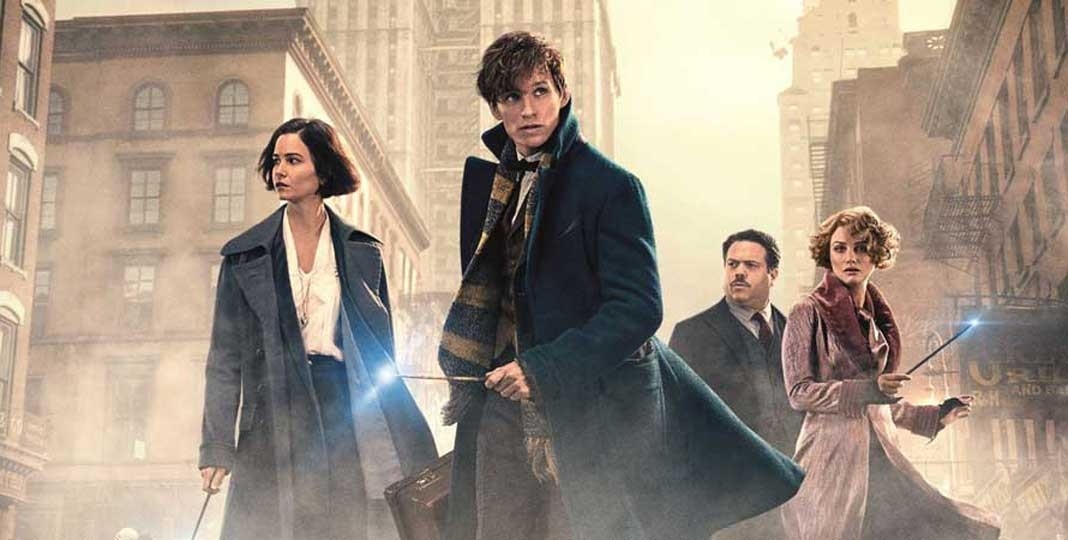 7 best Marvel movies of Stan Lee
Stan Lee will make a posthumous cameo in the upcoming Avengers 4 following his death on Monday at age 95. So fans do not be too sad. We choose 7 best movie of Stan Lee for you.
10 Best Comedy Movies For You
How do you go about deciding on the list of the 10 best comedy movies of all time? Well, you start by asking the experts. We have a list for you.