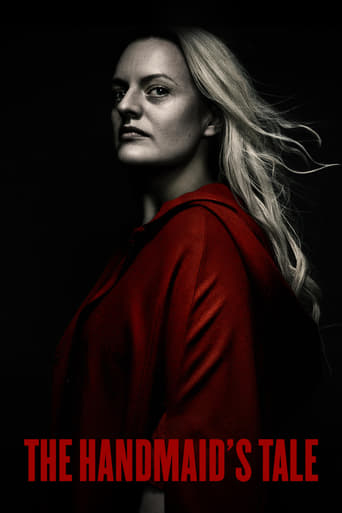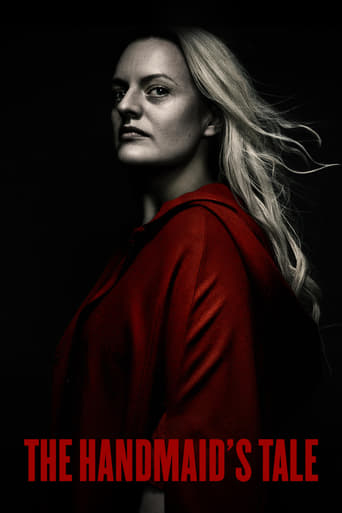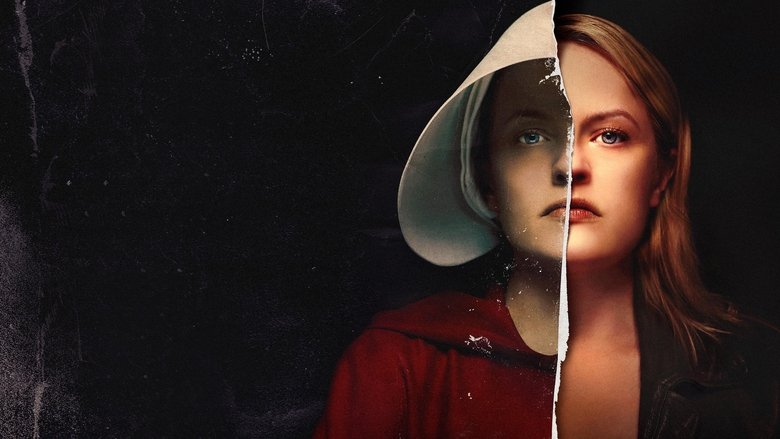 The Handmaid's Tale
August. 14,2019 TV-MA
AD: This title is currently not available on Prime Video
Set in a dystopian future, a woman is forced to live as a concubine under a fundamentalist theocratic dictatorship. A TV adaptation of Margaret Atwood's novel.
Seasons
Season 3
Season three is driven by June's resistance to the dystopian regime of Gilead and her struggle to strike back against overwhelming odds. Startling reunions, betrayals, and a journey to the terrifying heart of Gilead force all characters to take a stand, guided by one defiant prayer: "Blessed be the fight."
Season 3
2019
Season 2
Season two is shaped by Offred's pregnancy and her ongoing fight to free her future child from the dystopian horrors of Gilead. "Gilead is within you" is a favorite saying of Aunt Lydia and in this season, Offred and all our characters will fight against – or succumb to – this dark truth.
Season 2
2018
Season 1
Season One Offred must navigate between Commanders, their cruel Wives, domestic Marthas, and her fellow Handmaids – where anyone could be a spy for Gilead – with one goal: to survive and find the daughter who was taken from her.
Season 1
2017