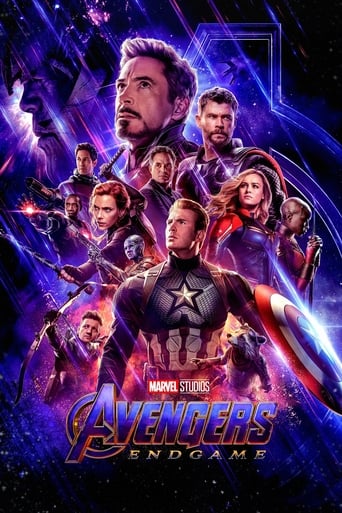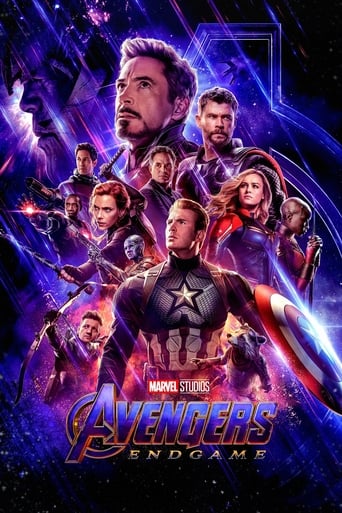 Avengers: Endgame
April. 24,2019 PG-13
AD: This title is currently not available on Prime Video
After the devastating events of Avengers: Infinity War, the universe is in ruins due to the efforts of the Mad Titan, Thanos. With the help of remaining allies, the Avengers must assemble once more in order to undo Thanos' actions and restore order to the universe once and for all, no matter what consequences may be in store.
Reviews
Excellent adaptation.
... more
Great movie! If you want to be entertained and have a few good laughs, see this movie. The music is also very good,
... more
Very good movie overall, highly recommended. Most of the negative reviews don't have any merit and are all pollitically based. Give this movie a chance at least, and it might give you a different perspective.
... more
Actress is magnificent and exudes a hypnotic screen presence in this affecting drama.
... more