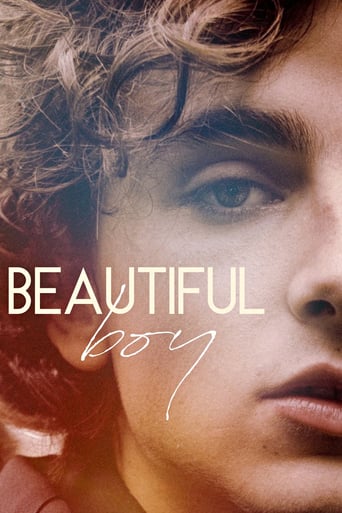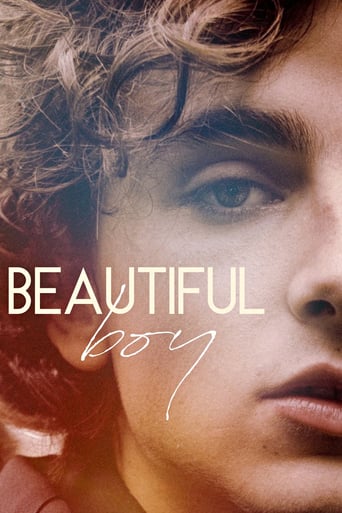 Beautiful Boy
October. 12,2018 R
After he and his first wife separate, journalist David Sheff struggles to help their teenage son Nic, who goes from experimenting with drugs to becoming devastatingly addicted to methamphetamine.
Reviews
best movie i've ever seen.
... more
When a movie has you begging for it to end not even half way through it's pure crap. We've all seen this movie and this characters millions of times, nothing new in it. Don't waste your time.
... more
After playing with our expectations, this turns out to be a very different sort of film.
... more
An old-fashioned movie made with new-fashioned finesse.
... more