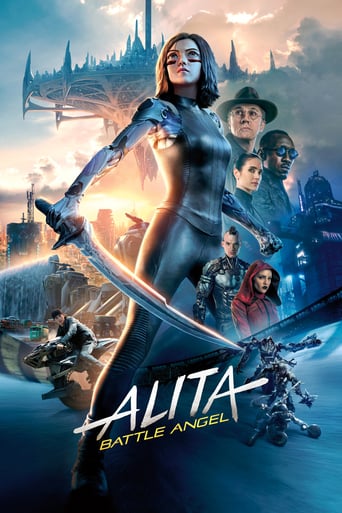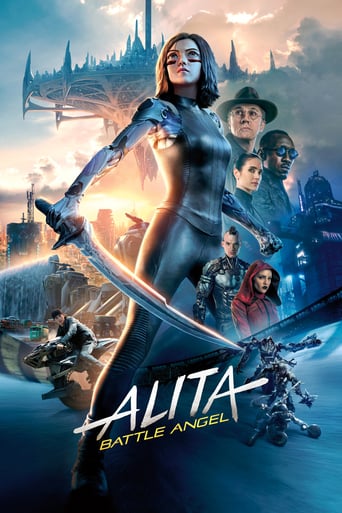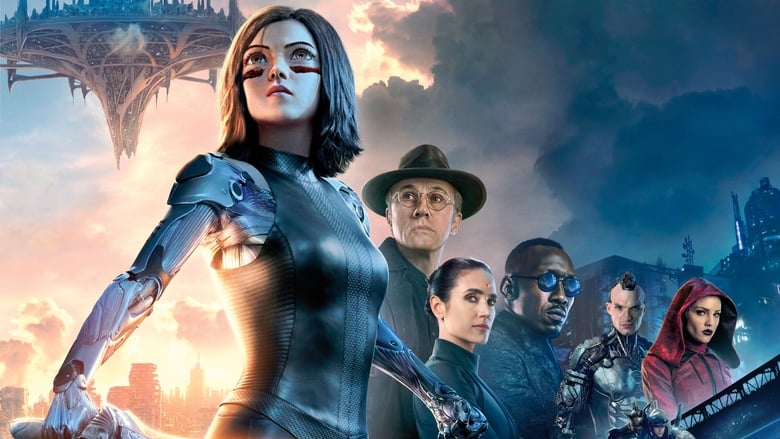 Alita: Battle Angel
January. 31,2019 PG-13
AD: This title is currently not available on Prime Video
When Alita awakens with no memory of who she is in a future world she does not recognize, she is taken in by Ido, a compassionate doctor who realizes that somewhere in this abandoned cyborg shell is the heart and soul of a young woman with an extraordinary past.
Reviews
To me, this movie is perfection.
... more
Absolutely brilliant
... more
One of the most extraordinary films you will see this year. Take that as you want.
... more
Through painfully honest and emotional moments, the movie becomes irresistibly relatable
... more