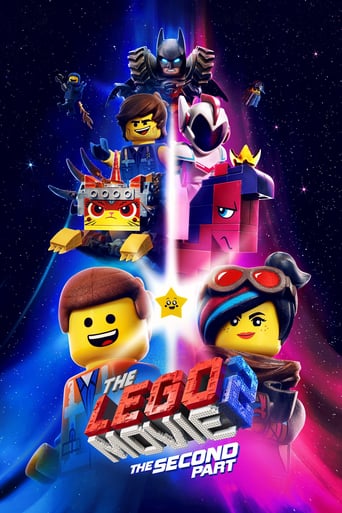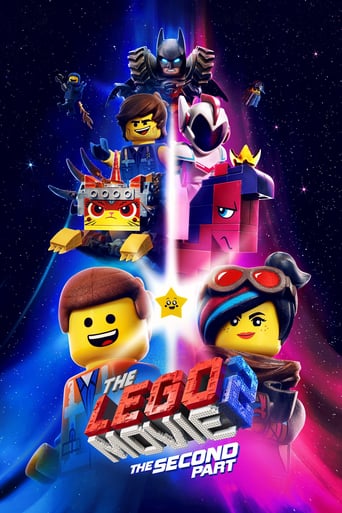 The Lego Movie 2: The Second Part
January. 26,2019 PG
AD: This title is currently not available on Prime Video
It's been five years since everything was awesome and the citizens are facing a huge new threat: LEGO DUPLO® invaders from outer space, wrecking everything faster than they can rebuild.
Reviews
Fresh and Exciting
... more
Captivating movie !
... more
A Disappointing Continuation
... more
As somebody who had not heard any of this before, it became a curious phenomenon to sit and watch a film and slowly have the realities begin to click into place.
... more