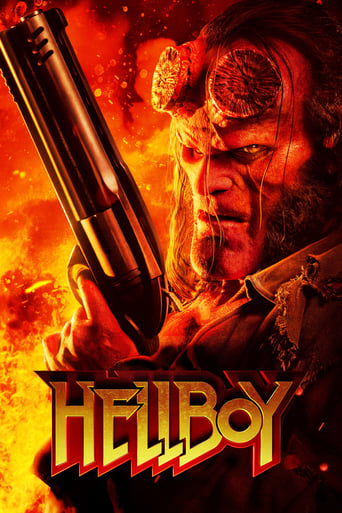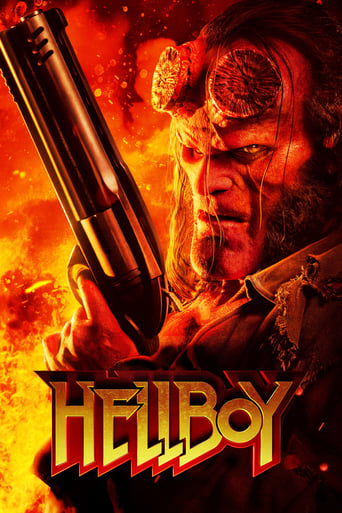 Hellboy
April. 10,2019 R
AD: This title is currently not available on Prime Video
Hellboy comes to England, where he must defeat Nimue, Merlin's consort and the Blood Queen. But their battle will bring about the end of the world, a fate he desperately tries to turn away.
Reviews
Such a frustrating disappointment
... more
At first rather annoying in its heavy emphasis on reenactments, this movie ultimately proves fascinating, simply because the complicated, highly dramatic tale it tells still almost defies belief.
... more