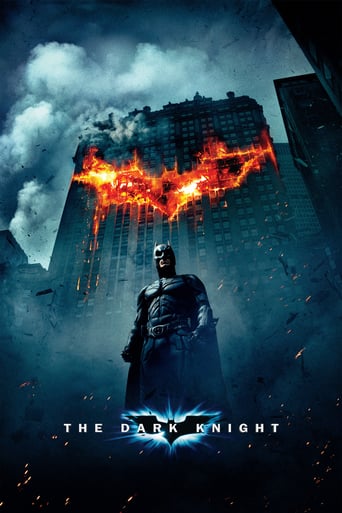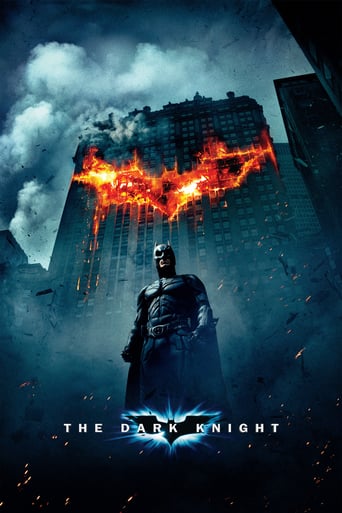 The Dark Knight
July. 16,2008 PG-13
AD: This title is currently not available on Prime Video
Batman raises the stakes in his war on crime. With the help of Lt. Jim Gordon and District Attorney Harvey Dent, Batman sets out to dismantle the remaining criminal organizations that plague the streets. The partnership proves to be effective, but they soon find themselves prey to a reign of chaos unleashed by a rising criminal mastermind known to the terrified citizens of Gotham as the Joker.
Reviews
Best movie ever. This movie is just amazing from beginning to ending.
... more
Best Batman film ever made. There will never be a joker as good as Heath <3
... more
The action scenes are very realistic and great. Gordon's last words makes me tremble with emotion.
... more
I feel that this movie is one of the best Batman movies to get published. This film has a lot of things to show besides the action, and that's what makes this film so great.
... more