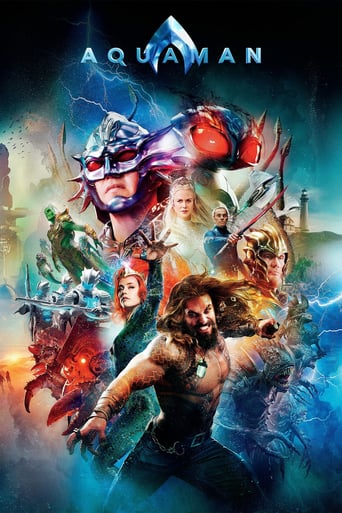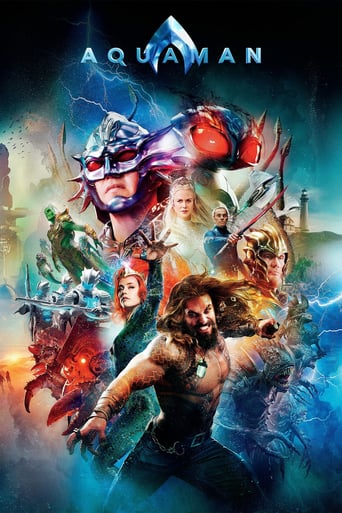 Aquaman
December. 07,2018
AD: This title is currently not available on Prime Video
Once home to the most advanced civilization on Earth, Atlantis is now an underwater kingdom ruled by the power-hungry King Orm. With a vast army at his disposal, Orm plans to conquer the remaining oceanic people and then the surface world. Standing in his way is Arthur Curry, Orm's half-human, half-Atlantean brother and true heir to the throne.
Reviews
The film's real heroes are the SFX wizards and the production design team. They have really surpassed themselves creating fantastic underwater realms and making them teem with even more fantastical creatures.
... more
Wonderful character development!
... more
the audience applauded
... more
Load of rubbish!!
... more
There are moments in this movie where the great movie it could've been peek out... They're fleeting, here, but they're worth savoring, and they happen often enough to make it worth your while.
... more