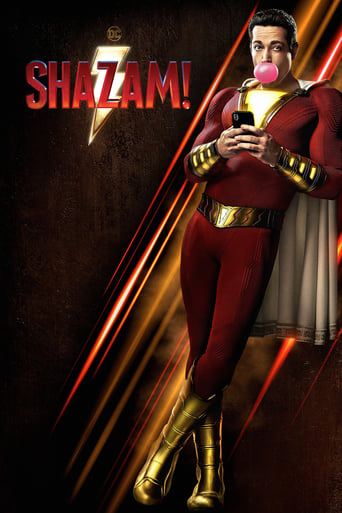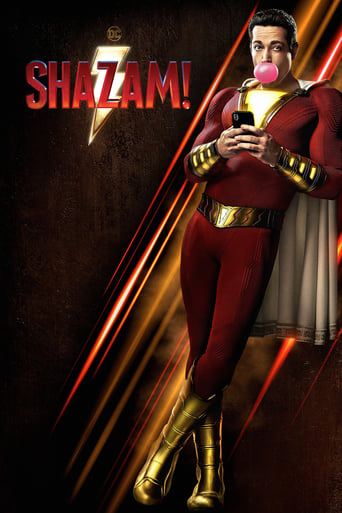 Shazam!
March. 29,2019 PG-13
AD: This title is currently not available on Prime Video
A boy is given the ability to become an adult superhero in times of need with a single magic word.
Reviews
To me, this movie is perfection.
... more
This is a small, humorous movie in some ways, but it has a huge heart. What a nice experience.
... more
Exactly the movie you think it is, but not the movie you want it to be.
... more
The acting in this movie is really good.
... more