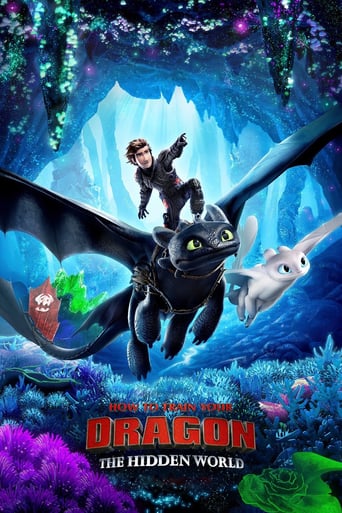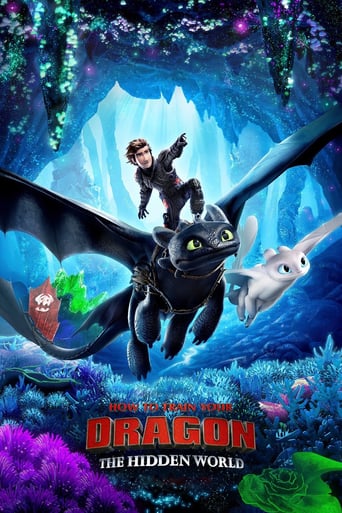 How to Train Your Dragon: The Hidden World
January. 03,2019 PG
AD: This title is currently not available on Prime Video
As Hiccup fulfills his dream of creating a peaceful dragon utopia, Toothless' discovery of an untamed, elusive mate draws the Night Fury away. When danger mounts at home and Hiccup's reign as village chief is tested, both dragon and rider must make impossible decisions to save their kind.
Reviews
Undescribable Perfection
... more
All of these films share one commonality, that being a kind of emotional center that humanizes a cast of monsters.
... more