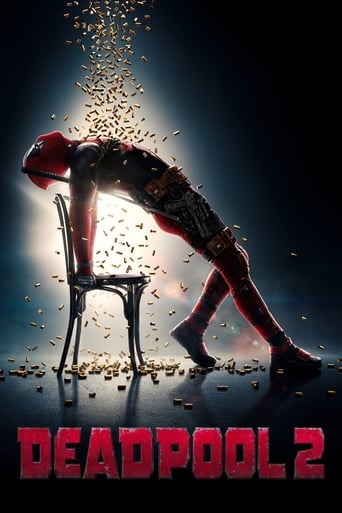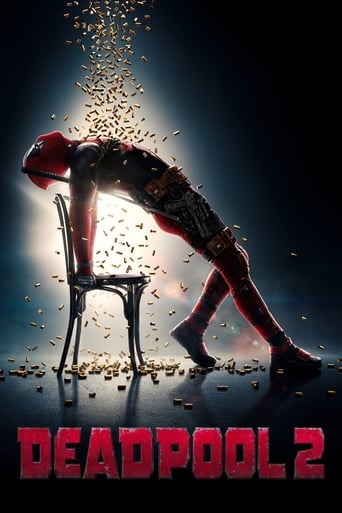 Deadpool 2
May. 10,2018 R
AD: This title is currently not available on Prime Video
Wisecracking mercenary Deadpool battles the evil and powerful Cable and other bad guys to save a boy's life.
Reviews
How can i watch film in this app...? Pleas help me
... more
Two hours of poor plot, bad jokes, unnecessary profanity and verbal filth. I'm the first to watch a comedy but this seems like it's aimed at 15 year old boys who find immature jokes amusing. I think I had a chuckle twice in the entire movie in amongst wondering what the hell was going on. Probably one of the poorest Marvel movies I've seen. The original was never a great movie but it was OK. This is just rubbish. Gets 3 stars for a few decent action scenes and good effects.
... more
Missing out on the great opportunity to leave The Untitled Deadpool Sequel as its final title, the second instalment in Merc with a Mouth saga is filled to the brim with R-rated wit, self-congratulatory winks & pop culture references but it is still quite inferior to the original.Set two years after the events that transpired in the first film, Deadpool 2 finds Wade Wilson trying to protect an unstable young mutant from a ruthless cyborg who has arrived from the future, and ultimately assembles a team of mutants in order to save the kid before it is too late.Directed by one of the guys who killed the dog in John Wick, Deadpool 2 feels like an overkill for the most part and lacks the freshness of the original. Add to that its fourth wall breaking & self-referencing gags get old & tiring real soon. The drama suffers because the film never aspires for a proper balance between all aspects.Still, that parody of James Bond opening credit sequence is fun & Ryan Reynolds' dialogue delivery is smooth throughout. Not all its attempts at humour work but the ones that do are catchy. Camerawork is sharp, colourful & zany throughout. And its mid-credits sequence is no less than a highlight. It's too bad what unfolds earlier it isn't as imaginative.There is way too much emphasis on trying to make the film look funny, so much that at some point it all appears a bit too desperate & off-putting. Even the visual effects aren't entirely convincing sometimes and that's never excusable for a film produced on over $100 million budget. The entire film appears repetitive and at times, it's no less than a slog.Coming to the performances, Deadpool 2 is led by Ryan Reynolds' flamboyance & swashbuckling charisma as the eponymous vigilante, and he is excellent both in & out of the suit. But the remaining characters don't have enough flesh on their arcs and most of them are forgettable. The new characters aren't compelling while the reprising ones are still stuck in the same place.On an overall scale, Deadpool 2 goes bigger, louder & darker yet the end result isn't as satisfying as the original. Overstuffed & empty at the same time, there are going to be many who won't mind its shortcomings but for me, this generic action adventure is often dull, at times annoying & above all, soulless. And now I'm not sure if the first film will hold up if I ever decide to revisit.
... more
I wasn't expecting to cry as much as I did to this movie tbh
... more