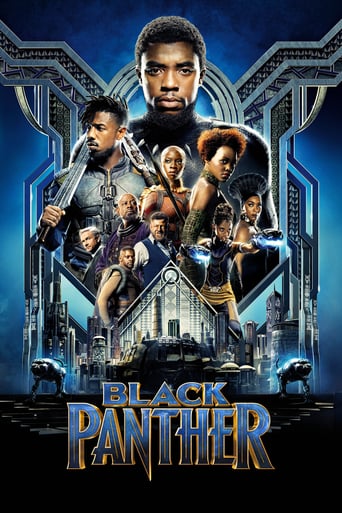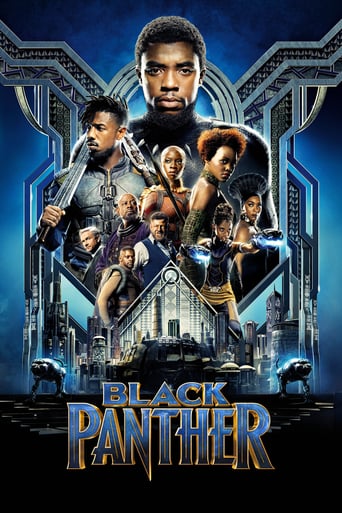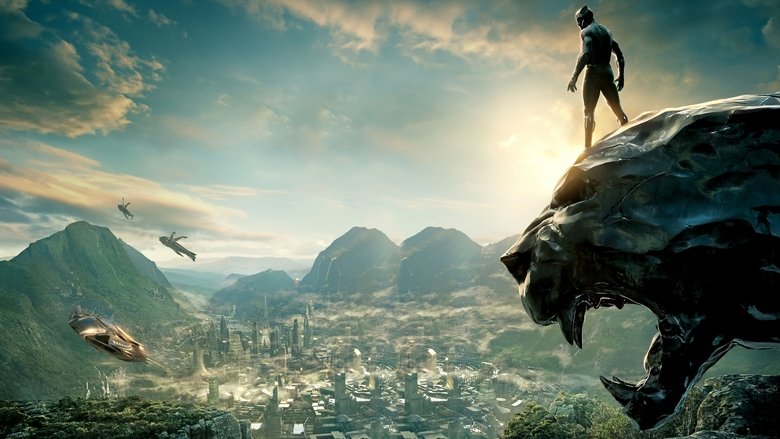 Black Panther
February. 13,2018 PG-13
AD: This title is currently not available on Prime Video
King T'Challa returns home from America to the reclusive, technologically advanced African nation of Wakanda to serve as his country's new leader. However, T'Challa soon finds that he is challenged for the throne by factions within his own country as well as without. Using powers reserved to Wakandan kings, T'Challa assumes the Black Panther mantel to join with girlfriend Nakia, the queen-mother, his princess-kid sister, members of the Dora Milaje (the Wakandan 'special forces') and an American secret agent, to prevent Wakanda from being dragged into a world war.
Reviews
CHANGE THE SCORE OF THIS BACK TO 7.5/10. I Love this movie so much, Black Panther is my fav superhero
... more
It is entertaining, but it does not reach more. a simple story that at times can be compared with others of the marvel spin-offs, they know what I mean. the heir to the throne and the fight of an enemy to prevent it
... more
This was the first Marvel movie I had watched in over 4 years, and man did I hate it. I've always hated marvel movies, because of how predictable and boring the stories are. I mean, sure, they're well made movies, but holy crap. Why do people find these entertaining? All marvel movies play out the exact same. Introduce the protagonist, then the antagonist, insignificant stuff happens, a character "dies" then comes back, the 2 fight at the end, then all is well. Repeat 20 times with a different skin. This movie was no exception. I don't care that the almost the entire movie is black, I actually think that's awesome. I wish we had more movies that did this. My issue is this movie follows the formula to a T. It was just so boring. I will say, I did like a couple of things they did. I liked the costume and set design. They were amazing. Music was also nice. It was something different. The villains in this movie were also a little better than your standard marvel, but still not anywhere near the level of other villains in different movies. I've heard some people say the villain was very relatable, but he just seemed a bit too forced to me. Not to mention the political messages were so in your face it was ridiculous. *Spoiler* When Michael B Jordan's character said something like "there are thousands of black people everywhere that need help" or whatever, it was just so on the nose that it was ridiculous. What they could have done instead is maybe show more of what is wrong with black society, maybe show a bit more of the villain as he grew up. Let us see something like that. That way we can empathize with him. See what he struggled with. Because otherwise, he's just a villain. And that's all there is to it. *Spoiler End*Overall, just another cliche marvel movie with a different skin. Although this one is maybe just a tad better than the others, it still has the same weaknesses. If you like marvel, you'll like this. If you're like me, you'll hate it. If I had to recommend it to somebody, I'd say don't watch it. It was awful.
... more
This movie is overrated. Its very boring. I fell asleep because of how boring it was. Dont waste your time on this trash movie
... more