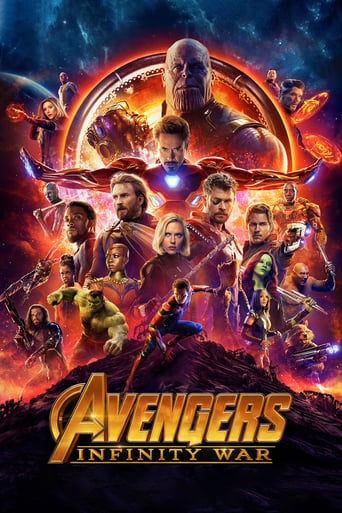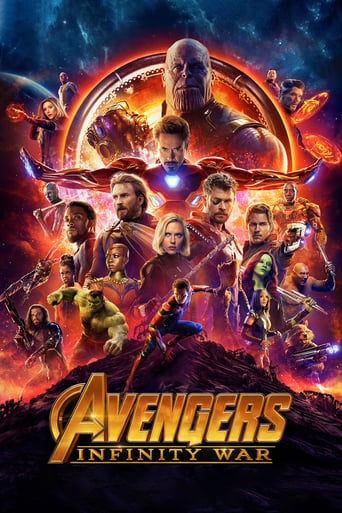 Avengers: Infinity War
April. 25,2018 PG-13
AD: This title is currently not available on Prime Video
As the Avengers and their allies have continued to protect the world from threats too large for any one hero to handle, a new danger has emerged from the cosmic shadows: Thanos. A despot of intergalactic infamy, his goal is to collect all six Infinity Stones, artifacts of unimaginable power, and use them to inflict his twisted will on all of reality. Everything the Avengers have fought for has led up to this moment - the fate of Earth and existence itself has never been more uncertain.
Reviews
This movie is a mind blowing as it contains marvel universe. My all expectation is about AVENGERS 4. After the tragedy, i only imagines about next .
... more
I would love to give this a 9.9 star rating! The only reason I took the 0.1 star off is because I hate that it just left me hanging!! It is torture! Can't wait to see what happens next. If you love Guardians of the Galaxy and the Thor movies, which are the only movies I am familiar with, you are going to have enough knowledge to love this. I don't know anything about Iron Man, Captain America, Dr Strange or Black Panther and I still loved this. Check it out.
... more
I didn't like this one that even though i'm a fan of the avenger movies.
... more
This was one of those rare movies that kept my attention. The scenes where amazing, acting was spot on. Tom Holland was the best thing about this film! I'd get it 11 stars if I could.
... more