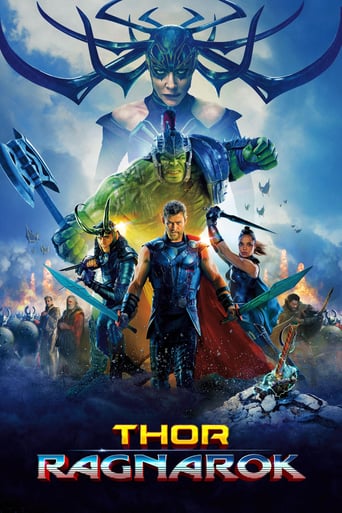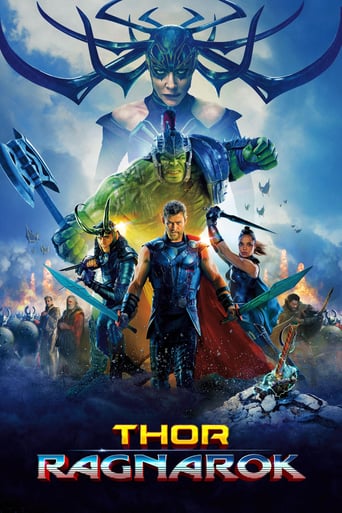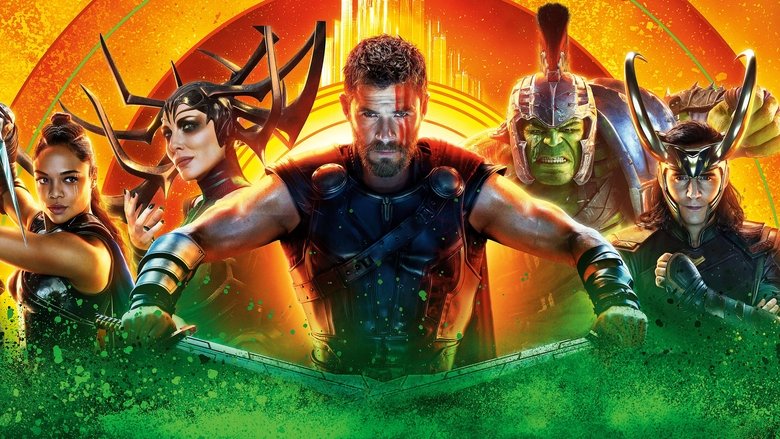 Thor: Ragnarok
October. 25,2017 PG-13
AD: This title is currently not available on Prime Video
Thor is imprisoned on the other side of the universe and finds himself in a race against time to get back to Asgard to stop Ragnarok, the destruction of his home-world and the end of Asgardian civilization, at the hands of an all-powerful new threat, the ruthless Hela.
Reviews
Must See Movie...
... more
The first must-see film of the year.
... more
It's a movie as timely as it is provocative and amazingly, for much of its running time, it is weirdly funny.
... more
By the time the dramatic fireworks start popping off, each one feels earned.
... more
Thoroughly enjoyed this. Mainly for fans of the Marvel universe, and helps tremendously. Great action, non stop. Leaves you wanting more. Seen the previous but still to see Dr Strange but I do know about him. Want Stan Lee to go on forever. Only problem was the beginning which I didn't understand, was that me?
... more
I thought the first movie was good and gave it a 7, the second one was okay as well a 7. This one is a 10. Jeff Goldblum was a great addition. Good balance and pace, amazing how they can still make a PG-13 movie great.
... more
Well, there´s not much to say. Chris Hemsworth said he couldn´t play Thor with his Australian accent. Well now he did it. That just proves the bad actor he is and how bad this film is. Bad acting, bad pacing, bad music, not funny and bad CGI. Why this has 8 and Captain America (1990) has a 3 and Nick Fury (1998) has a 3 ? I don´t know.
... more
It was totally brilliant from start to finish. There was lots of tongue in cheek jokes and great action sequences, there was a total buzz in the movie house.
... more