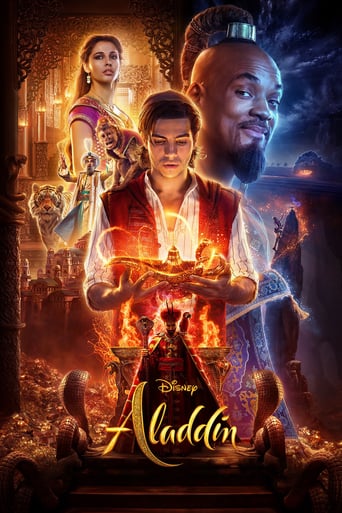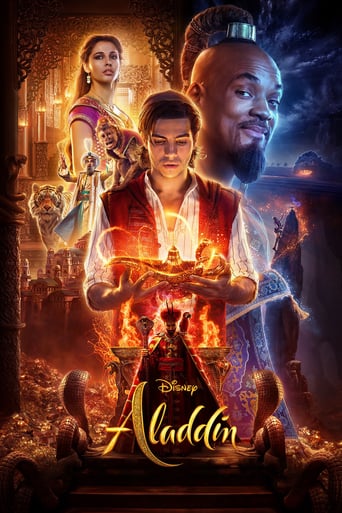 Aladdin
May. 22,2019 PG
AD: This title is currently not available on Prime Video
A kindhearted street urchin named Aladdin embarks on a magical adventure after finding a lamp that releases a wisecracking genie while a power-hungry Grand Vizier vies for the same lamp that has the power to make their deepest wishes come true.
Reviews
The film never slows down or bores, plunging from one harrowing sequence to the next.
... more
Excellent and certainly provocative... If nothing else, the film is a real conversation starter.
... more
The tone of this movie is interesting -- the stakes are both dramatic and high, but it's balanced with a lot of fun, tongue and cheek dialogue.
... more
The movie really just wants to entertain people.
... more