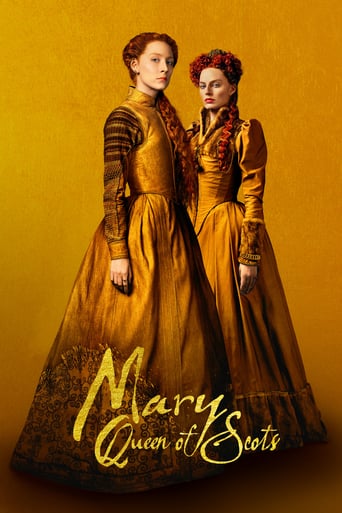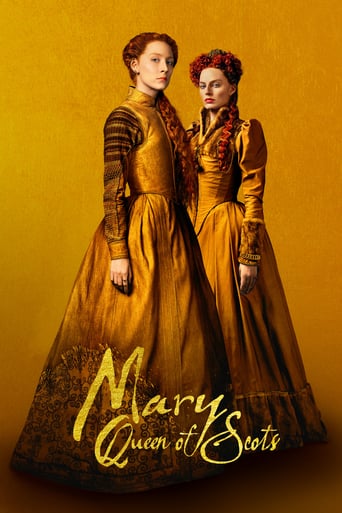 Mary Queen of Scots
December. 07,2018
AD: This title is currently not available on Prime Video
Mary Stuart attempts to overthrow her cousin Elizabeth I, Queen of England, only to find herself condemned to years of imprisonment before facing execution.
Reviews
While it pays lip service to how bad it is to pit women against each other, that's exactly what the movie is structured to do, cross-cutting between the two queens in similar poses and compositions and thus asking us to compare and contrast them.
... more
Sorry, this movie sucks
... more
Good concept, poorly executed.
... more
I am only giving this movie a 1 for the great cast, though I can't imagine what any of them were thinking. This movie was horrible
... more