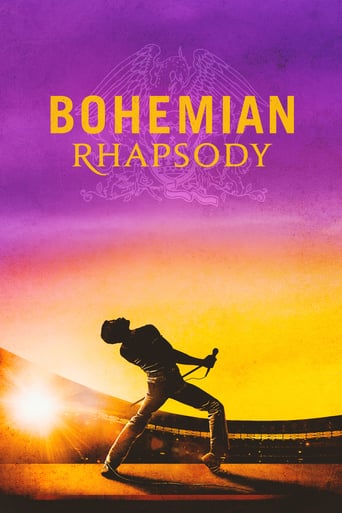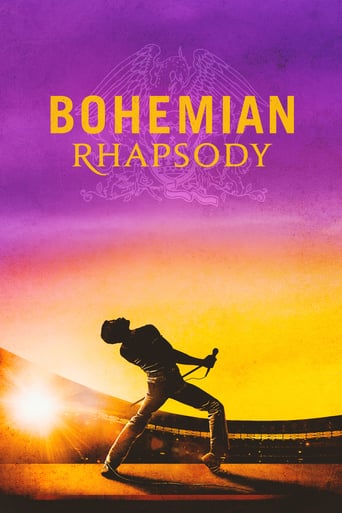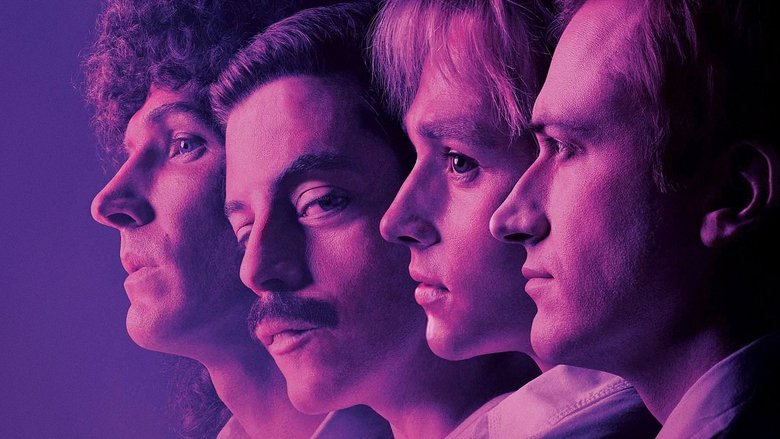 Bohemian Rhapsody
October. 24,2018 PG-13
AD: This title is currently not available on Prime Video
Singer Freddie Mercury, guitarist Brian May, drummer Roger Taylor and bass guitarist John Deacon take the music world by storm when they form the rock 'n' roll band Queen in 1970. Hit songs become instant classics. When Mercury's increasingly wild lifestyle starts to spiral out of control, Queen soon faces its greatest challenge yet – finding a way to keep the band together amid the success and excess.
Reviews
Good movie but grossly overrated
... more
A brilliant film that helped define a genre
... more
I think this is a new genre that they're all sort of working their way through it and haven't got all the kinks worked out yet but it's a genre that works for me.
... more
It's a movie as timely as it is provocative and amazingly, for much of its running time, it is weirdly funny.
... more