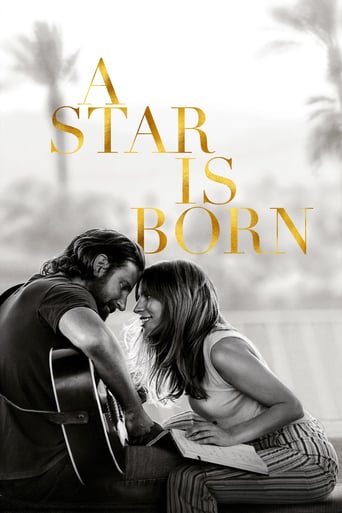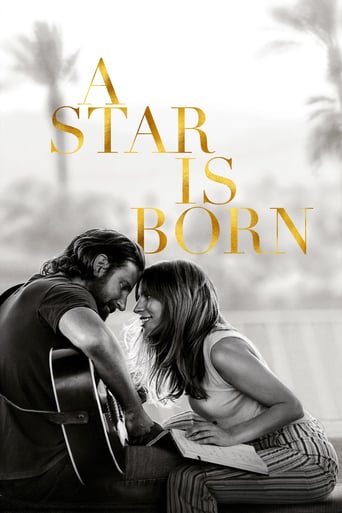 A Star Is Born
September. 28,2018 R
AD: This title is currently not available on Prime Video
Seasoned musician Jackson Maine discovers—and falls in love with—struggling artist Ally. She has just about given up on her dream to make it big as a singer—until Jack coaxes her into the spotlight. But even as Ally's career takes off, the personal side of their relationship is breaking down, as Jack fights an ongoing battle with his own internal demons.
Related
The Ballad of Buster Scruggs
An anthology film weaving together the stories of six individuals in the old West at the end of the Civil War.
The Ballad of Buster Scruggs
2018
Anomalisa
A man crippled by the mundanity of his life experiences something out of the ordinary.
Anomalisa
2015
Guess Who's Coming to Dinner
Matt and Christina Drayton are a couple whose attitudes are challenged when their daughter brings home a fiancé who is black.
Guess Who's Coming to Dinner
1967