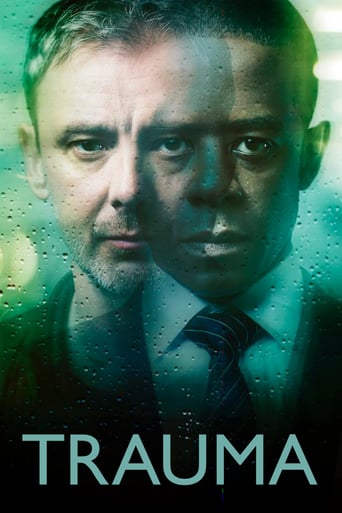 A three-part drama set in the trauma unit of a London hospital, a grieving father blames a high-achieving trauma consultant for the death of his teenage son.
Seasons & Episode
Seasons 1 : 2018
|
3 Episode
|
MORE
Episode 1 - Episode 1
February. 12,2018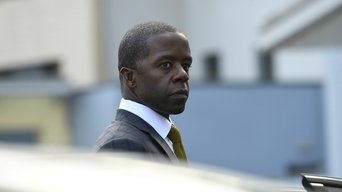 After a bad day at work, Dan Bowker arrives home drunk to discover that his 15-year-old son, Alex, has not come home and no one knows where he is.
Episode 2 - Episode 2
February. 13,2018
The pressure continues to mount on Jon when Dan gets a job in the hospital and is seemingly everywhere Jon turns.
Episode 3 - Episode 3
February. 14,2018
Having been failed by the authorities, Dan takes matters into his own hands to get to the truth.