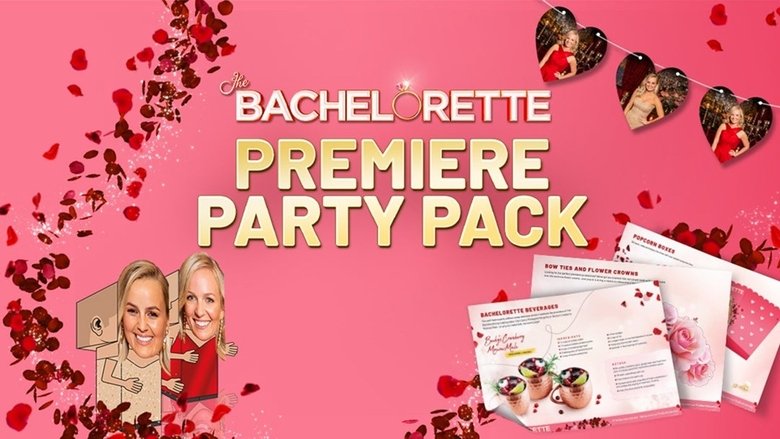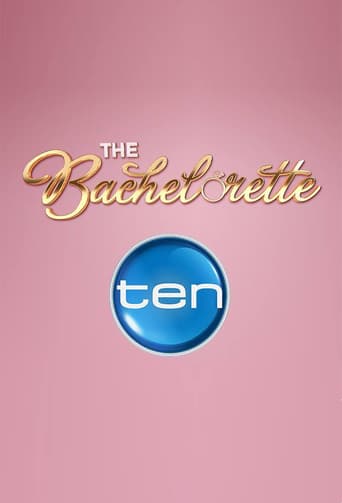 The Bachelorette
September. 23,2015
Australian version of the reality series where an eligible bachelorette must find true love among a group of guys, one rose at a time.
Seasons & Episode
Seasons 7 : 2021
|
11 Episode
|
MORE
Episode 1 - Episode 1
October. 20,2021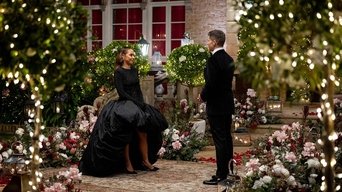 Brooke Blurton takes center stage as the first Indigenous bi-sexual woman on The Bachelorette Australia. Brooke is eager to greet both the men and women vying to win over her heart.
Episode 2 - Episode 2
October. 21,2021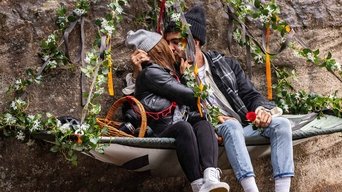 It's the pivotal photoshoot date where contenders are thrown together in photo worthy scenarios. Plus, Tensions between two contenders continues to bubble over, leaving one clearly coming out on top.
Episode 3 - Episode 3
October. 27,2021
Brooke takes a contender on a single date that's straight out of a movie. Then, the gloves come off on the group date as one of Brooke's love interests is targeted by some of the other contestants.
Episode 4 - Episode 4
October. 28,2021
In a single date that's all about self-care, Brooke cosies up to one of her suitors and leaves our Bachelorette knowing exactly where they stand with her. Then, the Cocktail Party with a twist!
Episode 5 - Episode 5
November. 03,2021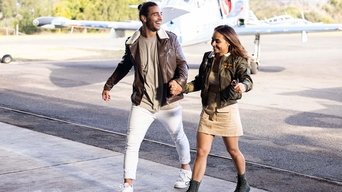 We're another step closer to finding out who has secured Brooke's heart. One lucky suitor's persistence pays off, not once but twice, leaving the others question their connection with Brooke.
Episode 6 - Episode 6
November. 04,2021
A skyscraper date leaves Brooke feeling on top of the world, before a human lie detector sees it all come crashing down. At the cocktail party, tensions rise and some hard-hitting truths are revealed.
Episode 7 - Episode 7
November. 10,2021
It's Mardi Gras madness, with two teams pitted against each other to win time with Brooke on the group date. At the cocktail party, one contender clears the air with Brook in hopes of receiving a rose.
Episode 8 - Episode 8
November. 17,2021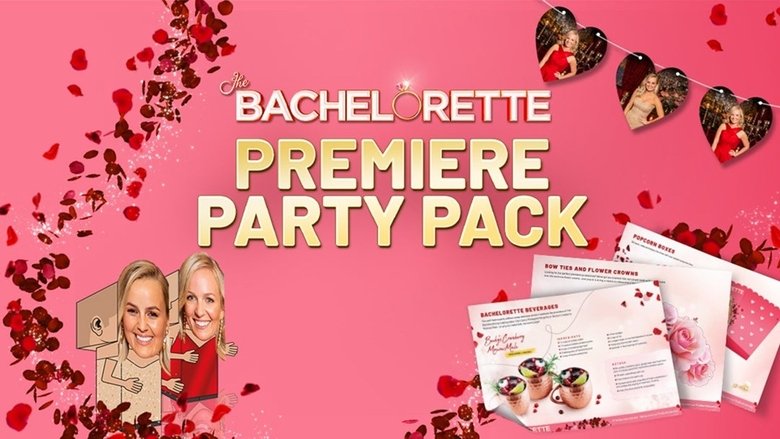 Episode 9 - Episode 9
November. 18,2021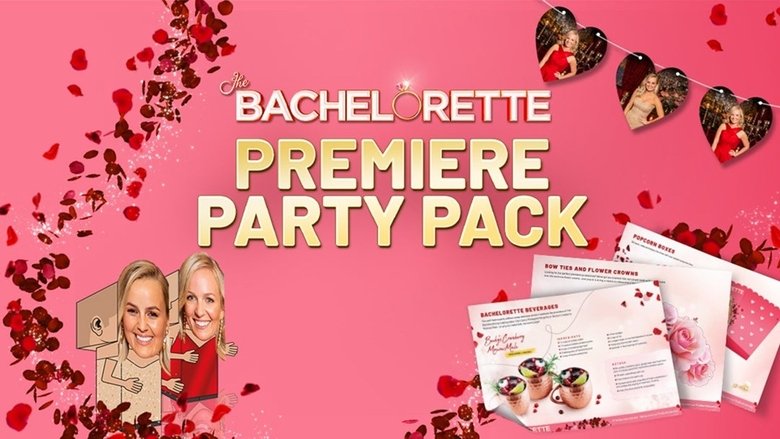 Episode 10 - Episode 10
November. 24,2021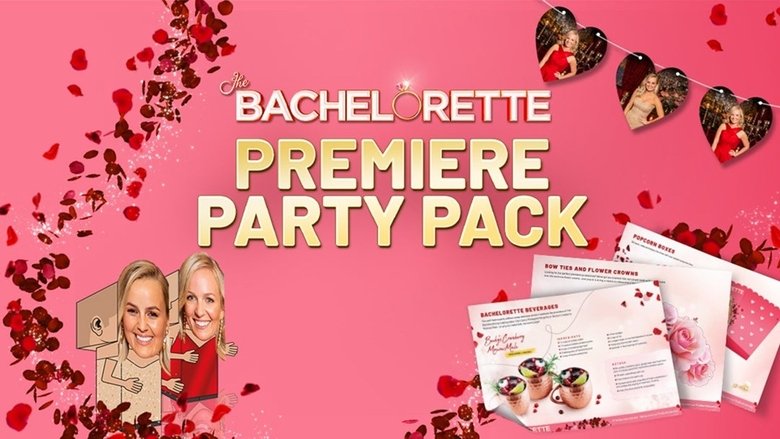 Episode 11 - Episode 11
November. 25,2021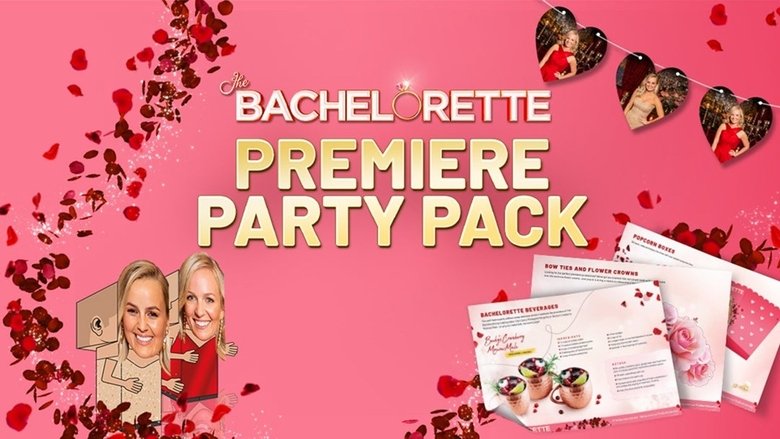 Seasons 6 : 2020
|
10 Episode
|
MORE
Seasons 5 : 2019
|
12 Episode
|
MORE
Seasons 4 : 2018
|
12 Episode
|
MORE
Seasons 3 : 2017
|
10 Episode
|
MORE
Seasons 2 : 2016
|
12 Episode
|
MORE
Seasons 1 : 2015
|
10 Episode
|
MORE