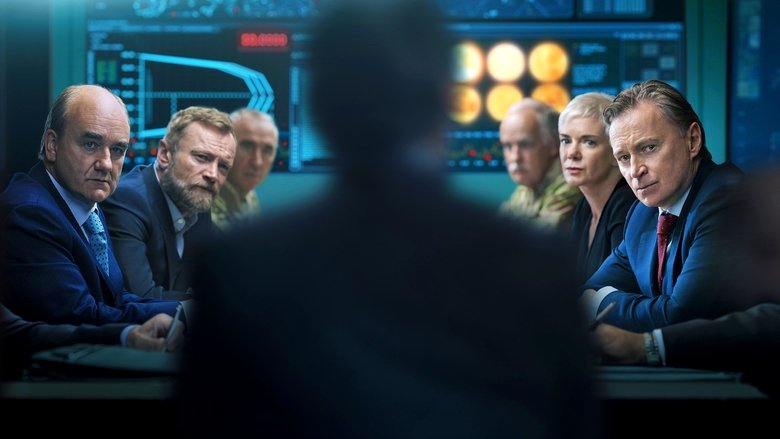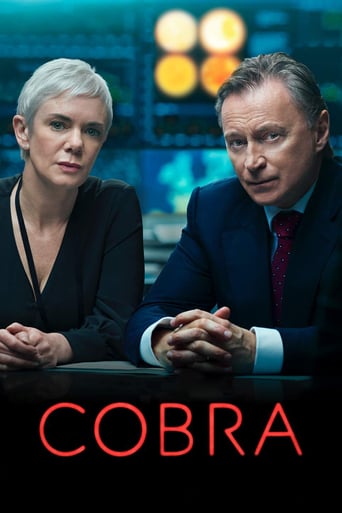 As widespread power outages cause chaos and threaten lives across the country, the COBRA (Cabinet Office Briefing Room) committee comprised of the UK's leading experts and politicians, gathers to find a way to turn the lights back on.
Seasons & Episode
Seasons 1 : 2020
|
6 Episode
|
MORE
You May Also Like
Sick of It
A middle-aged man recently ditched by his long-term girlfriend, 'Karl' lives with his elderly Auntie and his closest companion is his doppelgänger alter ego.
Sick of It
2018
Keeping Faith
Faith, a small-town Welsh lawyer, is forced to cut short her extended maternity leave when her husband and business partner, Evan, goes missing. As the truth of his actions surface, Faith must fight to protect her family and her sanity.
Keeping Faith
2017
Baptiste
Battered by life, detective Julien Baptiste will investigate to the brink of obsession. Whatever the cost. Whatever it takes.
Baptiste
2019