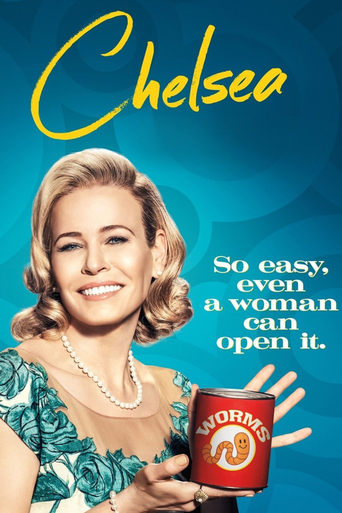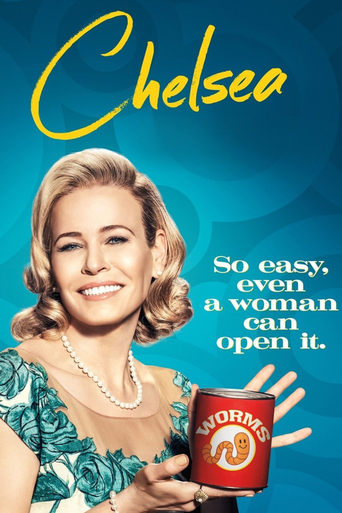 Chelsea
October. 20,2017 TV-MA
This title is currently not available on Prime Video
It's not her first talk show, but it is a first of its kind. Ideas, people and places that fascinate her, all in her unique style.
Seasons
Season 2
She's biting, she's brassy, and she's back. Host Chelsea Handler returns with season two of her convention-defying talk show, switching to an hourly, once-a-week format with new episodes each Friday.
Season 2
2017
Season 1
2016
Similar titles
The Late Late Show with James Corden
Once Craig Ferguson retires, James Corden will be taking over The Late Late Show. The show is a late night talk show that interviews celebrities and has its own bits. And of course, it's all hosted by James Corden.
The Late Late Show with James Corden
2019
Family Guy
Sick, twisted, politically incorrect and Freakin' Sweet animated series featuring the adventures of the dysfunctional Griffin family. Bumbling Peter and long-suffering Lois have three kids. Stewie (a brilliant but sadistic baby bent on killing his mother and taking over the world), Meg (the oldest, and is the most unpopular girl in town) and Chris (the middle kid, he's not very bright but has a passion for movies). The final member of the family is Brian - a talking dog and much more than a pet, he keeps Stewie in check whilst sipping Martinis and sorting through his own life issues.
Family Guy
2019
Real Time with Bill Maher
Each week Bill Maher surrounds himself with a panel of guests which include politicians, actors, comedians, musicians and the like to discuss what's going on in the world.
Real Time with Bill Maher
2019
Close Up with The Hollywood Reporter
Some of this year's most talked about talent open up about the challenges and triumphs of creating critically acclaimed series and performances.
Close Up with The Hollywood Reporter
2019
The Tonight Show Starring Jimmy Fallon
After Jay Leno's second retirement from the program, Jimmy Fallon stepped in as his permanent replacement. After 42 years in Los Angeles the program was brought back to New York.
The Tonight Show Starring Jimmy Fallon
2019
The Graham Norton Show
Each week celebrity guests join Irish comedian Graham Norton to discuss what's being going on around the world that week. The guests poke fun and share their opinions on the main news stories. Graham is often joined by a band or artist to play the show out.
The Graham Norton Show
2019
The Late Show with Stephen Colbert
Improv actor and comic Stephen Colbert leaves his "The Colbert Report" character behind as he makes his long-awaited return to television. As the host of The Late Show franchise redux -- taped at the historic Ed Sullivan Theatre at New York -- Colbert talks to actors, athletes, politicians, comics, artists and musicians as himself for the first time. Loyal fans, however, will also be treated to consistency as Colbert remains backed by many members of his writing and digital team from his former venture. Julliard-trained Jon Batiste serves as the bandleader.
The Late Show with Stephen Colbert
2019
Watch What Happens: Live
Bravo network executive Andy Cohen discusses pop culture topics with celebrities and reality show personalities.
Watch What Happens: Live
2019
Tout le monde en parle
Guy A. Lepage hosts the people that everyone is talking about! Recorded in front of a live audience, this weekly talk show brings together six to eight personalities from different milieus—sports, politics, stage productions and more. What do they have in common? They are the subject of everyone's conversations and/or are important figures in recent events. Participants are invited to speak freely, voicing their opinions on headline news or on a subject that is near and dear to them.
Tout le monde en parle
2019
Talking Dead
Talking Dead is a live talk show in which host Chris Hardwick discusses episodes of the AMC television series The Walking Dead with guests, including celebrity fans, cast members, and crew from the series.
Talking Dead
2019