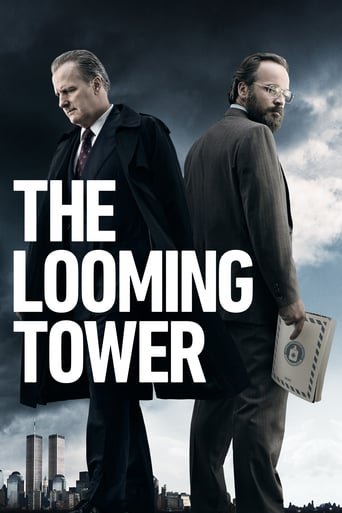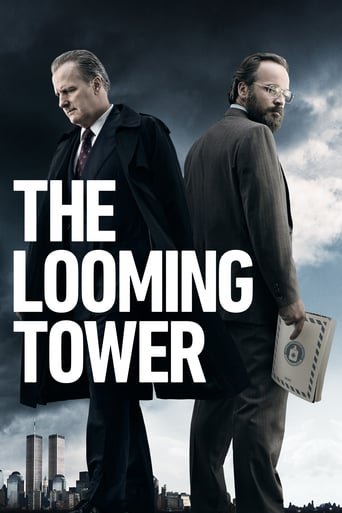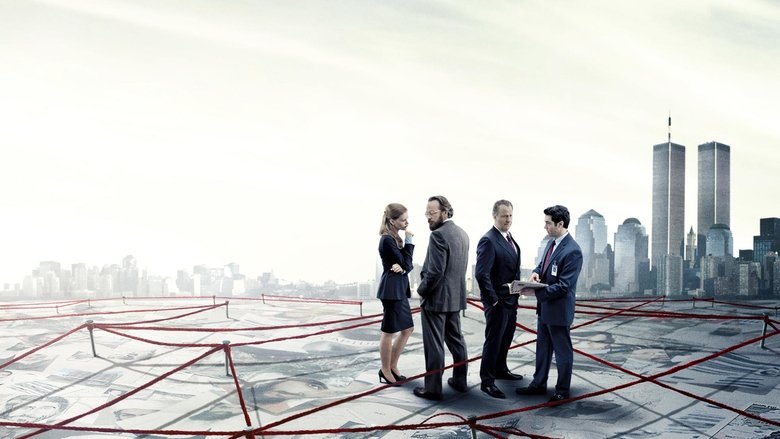 The Looming Tower
April. 18,2018 TV-MA
While Osama bin Laden and Al-Qaeda become a global threat, the rivalry between the CIA and FBI inadvertently sets the stage for the tragedy of 9/11 and the Iraq War.
Seasons & Episode
Seasons 1 : 2018
|
10 Episode
|
MORE
Related
Manhunt
Inspired by actual events, this true crime anthology series takes a deep dive into the dark, twisted minds of terrorists and follows the brave souls who hunt them down.
Manhunt
2020
Our Cartoon President
A hilarious look into the Trump presidency, animation style. Starring two-dimensional avatars of Donald Trump and his merry band of insiders and family members, this cutting-edge comedy presents the truish adventures of Trump, his confidants and bon vivants through the eyes of an imaginary documentary crew.
Our Cartoon President
2020
The New Pope
As Pope Pius XIII hangs between life and death in a coma, charming and sophisticated moderate English aristocrat Sir John Brannox is placed on the papal throne and adopts the name John Paul III. A sequel series to "The Young Pope."
The New Pope
2020
The Pale Horse
After a list of names is found in the shoe of a dead woman, one of the named people begins investigating and is drawn to the The Pale Horse, the home of a trio of rumored witches living in a small village. Word has it that the witches can do away with wealthy relatives using dark arts.
The Pale Horse
2020
Strange Angel
The story of the mysterious and brilliant Jack Parsons in 1940s Los Angeles as by day he helps birth the discipline of American rocketry and by night is a performer of sex magick rituals and a disciple to occultist Aleister Crowley.
Strange Angel
2019
Tin Star
The story of Jim Worth, an expat British police officer starting a new life with his family as police chief in Little Big Bear, an idyllic town near the Rocky Mountains. When his small town is overrun by migrant workers from a massive new oil refinery – the wave of drugs, prostitution and organised crime that follows them threatens to sweep away everything in its wake.
Tin Star
2019
Absentia
A missing FBI agent reappears six years after being declared dead.
Absentia
2019
Requiem
In 1994, a toddler disappeared from a small Welsh village, never to be seen again. 23 years later, in London, the mother of rising cello star Matilda Gray commits suicide, without apparent reason. Among her possessions, Matilda discovers tantalising evidence, linking her mother to the Welsh girl's disappearance all those years ago.
Requiem
2018
Hard Sun
Two detectives with opposing viewpoints are partnered together five years before the Apocalypse.
Hard Sun
2018
Seven Seconds
Tensions run high between African American citizens and Caucasian cops in Jersey City when a teenage African American boy is critically injured by a cop.
Seven Seconds
2018