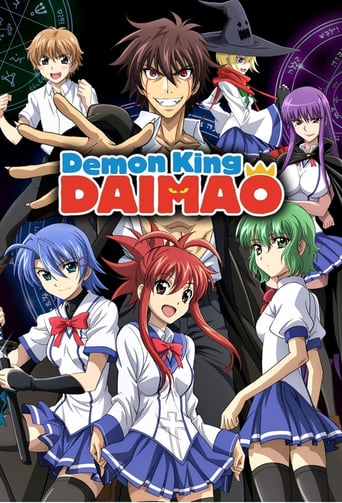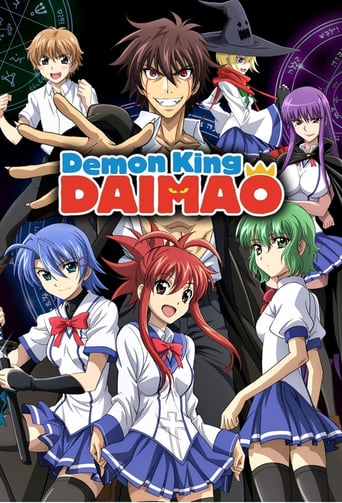 Demon King Daimao
June. 19,2010
AD: This title is currently not available on Prime Video
Demon King Daimao follows Akuto Sai as the lead character, who on the day he enters Constant Magic Academy, receives a very unexpected future occupation aptitude test result: "Demon King."
Seasons & Episode
Seasons 1 : 2010
|
12 Episode
|
MORE
Related
Nura: Rise of the Yokai Clan
Nura: Rise of the Yokai Clan, known in Japan as Nurarihyon no Mago, is a manga series written and illustrated by Hiroshi Shiibashi. The series was first published in Shueisha as a oneshot in 2007. The manga has been continuously serialized in the Japanese manga anthology Weekly Shōnen Jump since March 2008 and has been collected into 25 tankōbon volumes as of December 2012. A Drama CD was released in December 2009. An anime adaptation by Studio DEEN began airing in Japan on July 5, 2010, with the first season consisting of 26 episodes. Viz Media acquired the licensing rights for a North American release of the manga and anime adaptations. The anime episodes have been streamed on Viz Media's anime streaming site, Viz Anime, since July 2010, while the first manga volume was released February 2011.
Nura: Rise of the Yokai Clan
2012
Kitani Mohabbat Hai
Kitani Mohobbat Hai is an Indian soap opera which aired on NDTV Imagine from January 19, 2009 until its end on September 25, 2009. Kitani Mohabbat Hai Season 2 started airing on 1 November 2010. Season 2 is not a continuation; it stars the same leads in a different story.
Kitani Mohabbat Hai
2009