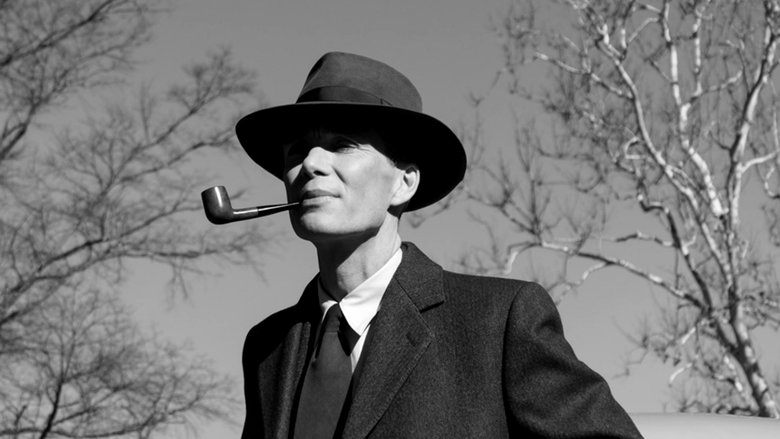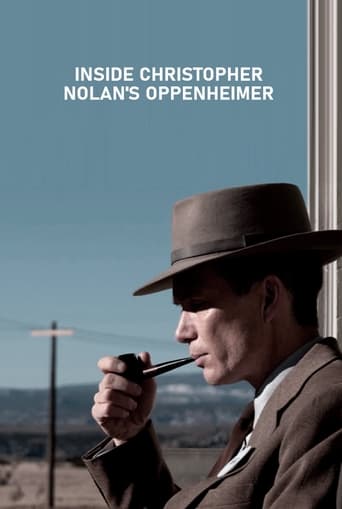 Inside Christopher Nolan's Oppenheimer
July. 15,2023 PG
A look behind the scenes of Christopher Nolan's film "Oppenheimer" about an American scientist and his role in the development of the atomic bomb.
You May Also Like
Barbie
Barbie and Ken are having the time of their lives in the colorful and seemingly perfect world of Barbie Land. However, when they get a chance to go to the real world, they soon discover the joys and perils of living among humans.
Barbie
2023
Drive
Driver is a skilled Hollywood stuntman who moonlights as a getaway driver for criminals. Though he projects an icy exterior, lately he's been warming up to a pretty neighbor named Irene and her young son, Benicio. When Irene's husband gets out of jail, he enlists Driver's help in a million-dollar heist. The job goes horribly wrong, and Driver must risk his life to protect Irene and Benicio from the vengeful masterminds behind the robbery.
Drive
2011