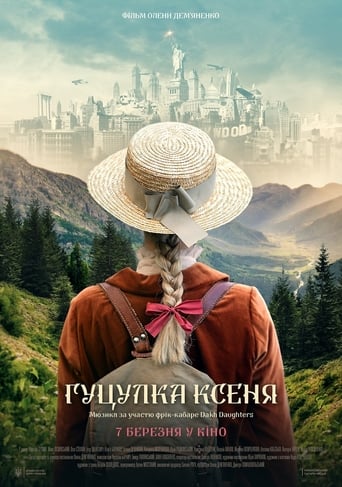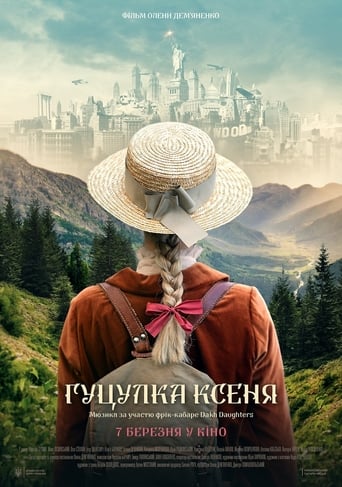 Hutsul girl Ksenia
March. 07,2019
This title is currently not available on Prime Video
1939 . A young Ukrainian-American man Yaro comes to the Carpathian Mountains, because his father left him a fortune under the condition that he would marry a Ukrainian girl. There Yaro meets a Hutsul girl Ksenya and has to rethink his plan.
Reviews
best movie i've ever seen.
... more
The film never slows down or bores, plunging from one harrowing sequence to the next.
... more
Like the great film, it's made with a great deal of visible affection both in front of and behind the camera.
... more
The thing I enjoyed most about the film is the fact that it doesn't shy away from being a super-sized-cliche;
... more