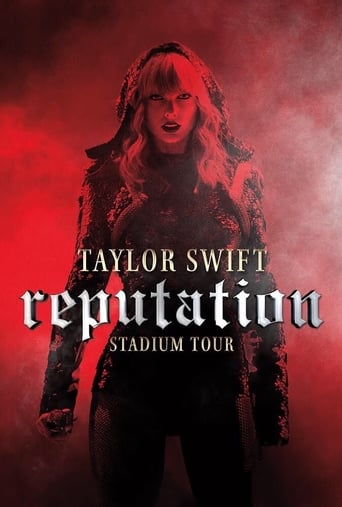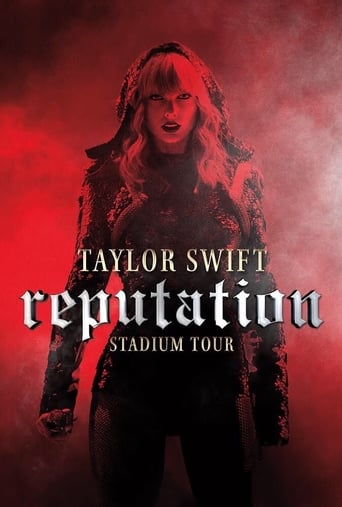 Taylor Swift : Reputation Stadium Tour
December. 31,2018
AD: This title is currently not available on Prime Video
Taylor Swift takes the stage in Dallas for the reputation Stadium Tour and celebrates a monumental night of music, memories and visual magic.
Reviews
For all the hype it got I was expecting a lot more!
... more
This is a small, humorous movie in some ways, but it has a huge heart. What a nice experience.
... more
By the time the dramatic fireworks start popping off, each one feels earned.
... more
The film may be flawed, but its message is not.
... more