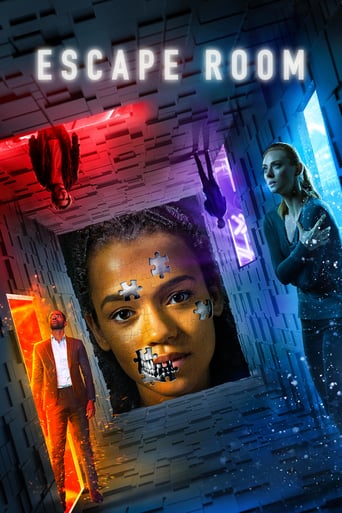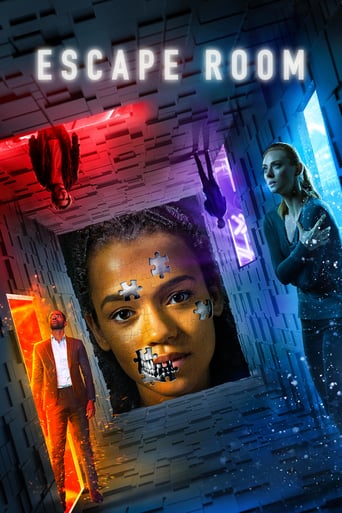 Escape Room
January. 03,2019 PG-13
AD: This title is currently not available on Prime Video
Six strangers find themselves in circumstances beyond their control, and must use their wits to survive.
Reviews
There is nothing here that reinvents the wheel of horror, nor is it particularly terrifying or memorable. Yet overall, Escape Room is an enjoyable night at the movies.
... more
It's entirely possible that sending the audience out feeling lousy was intentional
... more
Exactly the movie you think it is, but not the movie you want it to be.
... more
By the time the dramatic fireworks start popping off, each one feels earned.
... more
The acting in this movie is really good.
... more