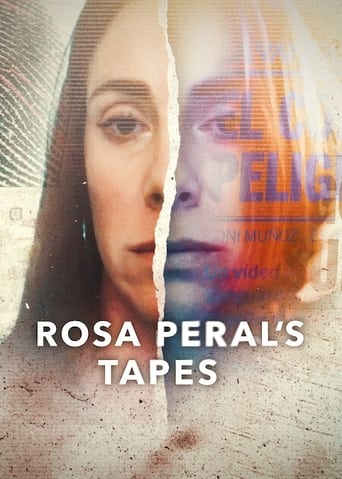 Rosa Peral's Tapes
September. 08,2023 R
This true-crime documentary film features Rosa Peral's first interview from prison since she was convicted of murdering her partner aided by an ex-lover.
You May Also Like
All Quiet on the Western Front
Paul Baumer and his friends Albert and Muller, egged on by romantic dreams of heroism, voluntarily enlist in the German army. Full of excitement and patriotic fervour, the boys enthusiastically march into a war they believe in. But once on the Western Front, they discover the soul-destroying horror of World War I.
All Quiet on the Western Front
2022
Elemental
In a city where fire, water, land and air residents live together, a fiery young woman and a go-with-the-flow guy will discover something elemental: how much they have in common.
Elemental
2023
Barbie
Barbie and Ken are having the time of their lives in the colorful and seemingly perfect world of Barbie Land. However, when they get a chance to go to the real world, they soon discover the joys and perils of living among humans.
Barbie
2023