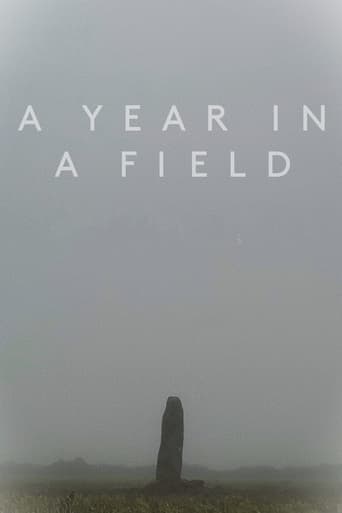 A Year in a Field
September. 21,2023
With his camera and tripod, BAFTA-winning documentary filmmaker Christopher Morris began filming each day in a field near his home, telling the story of one Cornish field told over one climatic year.
Similar titles
In the Theatre of the Gogs
A contemplation of art and adventure in the southern wilds of New Zealand by both a landscape photographer and an adventure filmmaker. This film is the unexpected result of their two unique perspectives.
In the Theatre of the Gogs
2021
Equals
The series examines the rapid rise of women's football across Europe as well as the challenges that remain, against the backdrop of a record-breaking UEFA Women's EURO 2022, which captivated audiences the world over last summer.
Equals
2023