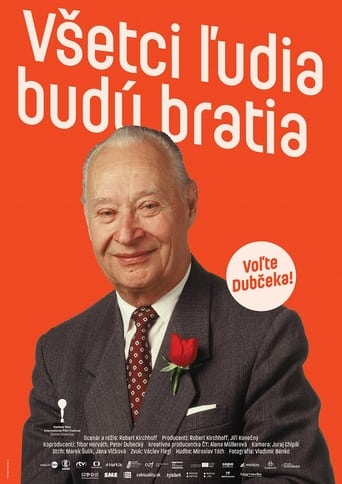 All Men Become Brothers
September. 21,2023
A film about the phenomenon of Alexander Dubček, a Czechoslovak politician, one of the most prominent personalities of the Prague Spring of 1968, author of the concept of "socialism with a human face".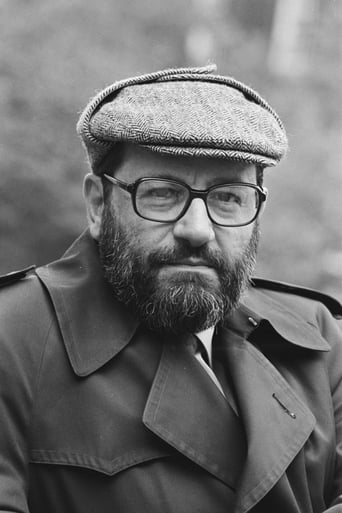 Umberto Eco
as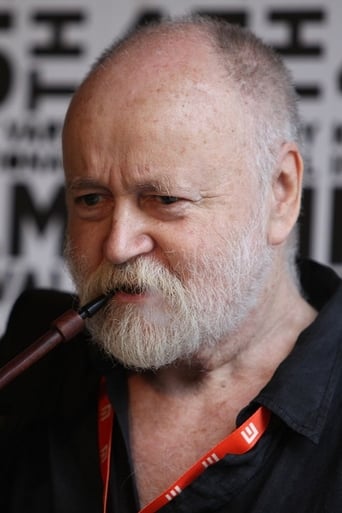 Karel Vachek
as
Similar titles
Prime Video
2 or 3 Things I Know About Him
What would your family reminiscences about dad sound like if he had been an early supporter of Hitler's, a leader of the notorious SA and the Third Reich's minister in charge of Slovakia, including its Final Solution? Executed as a war criminal in 1947, Hanns Ludin left behind a grieving widow and six young children, the youngest of whom became a filmmaker. It's a fascinating, maddening, sometimes even humorous look at what the director calls "a typical German story." (Film Forum)
2 or 3 Things I Know About Him
2005
1945: The Savage Peace
How, in 1945, after the end of World War II and the fall of the Nazi regime, the defeated were atrociously mistreated, especially those ethnic Germans who had lived peacefully for centuries in Germany's neighboring countries, such as Czechoslovakia and Poland. A heartbreaking story of revenge against innocent civilians, the story of acts as cruel as the Nazi occupation during the war years.
1945: The Savage Peace
2015
Reconstruction of Occupation
Documentary filmmaker Jan Sikl came across several hours of footage showing the Warsaw Pact invasion of Czechoslovakia in private film archives. 53 years later, historical memory awakens from a long slumber with this reconstruction of the occupation, a cinematic adventure of a truly archeological nature.
Reconstruction of Occupation
2021