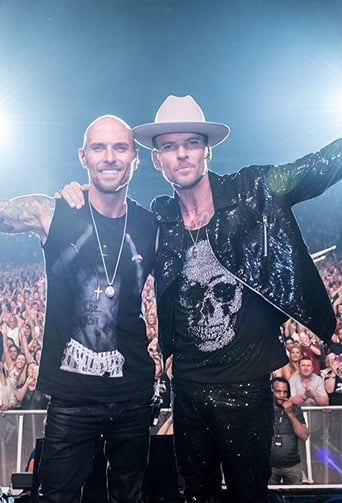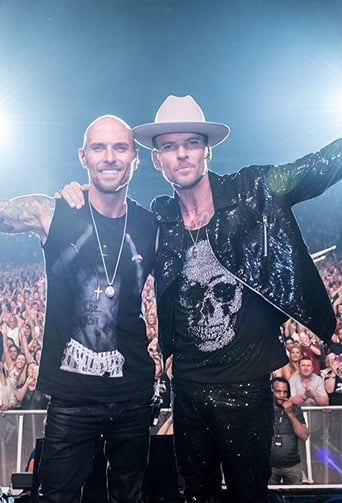 After the Screaming Stops
October. 17,2018
This title is currently not available on Prime Video
Brosettes rejoice! Matt and Luke Goss take on the big screen - and each other - in this candid documentary charting the twin pop sensations' stormy reunion.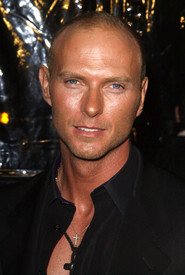 Luke Goss
as
Reviews
One of my all time favorites.
... more
Excellent but underrated film
... more
Although I seem to have had higher expectations than I thought, the movie is super entertaining.
... more
This is a gorgeous movie made by a gorgeous spirit.
... more