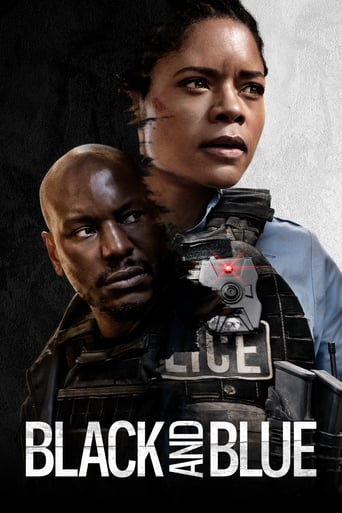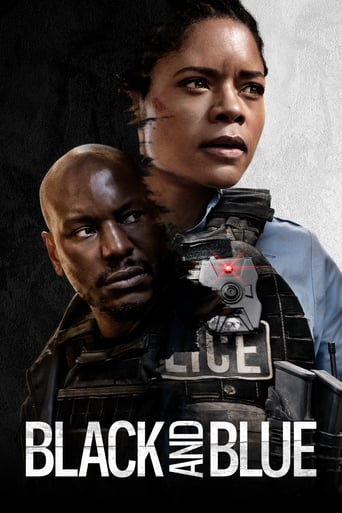 Black and Blue
October. 25,2019 R
AD: This title is currently not available on Prime Video
A fast-paced action thriller about a rookie cop who inadvertently captures the murder of a young drug dealer on her body cam. After realizing that the murder was committed by corrupt cops, she teams up with the one person from her community who is willing to help her as she tries to escape both the criminals out for revenge and the police who are desperate to destroy the incriminating footage.
Reviews
Thanks for the memories!
... more
It's hard to see any effort in the film. There's no comedy to speak of, no real drama and, worst of all.
... more
If the ambition is to provide two hours of instantly forgettable, popcorn-munching escapism, it succeeds.
... more