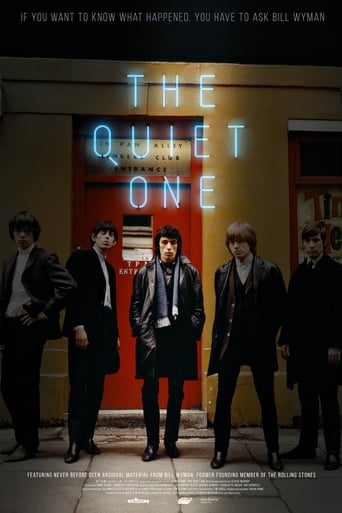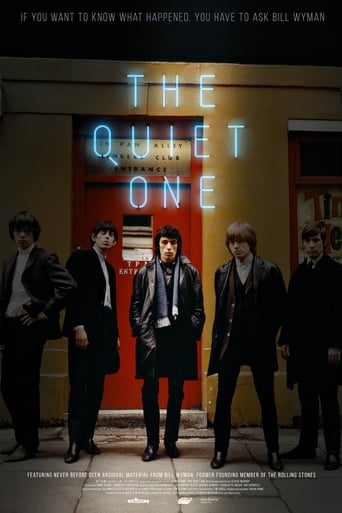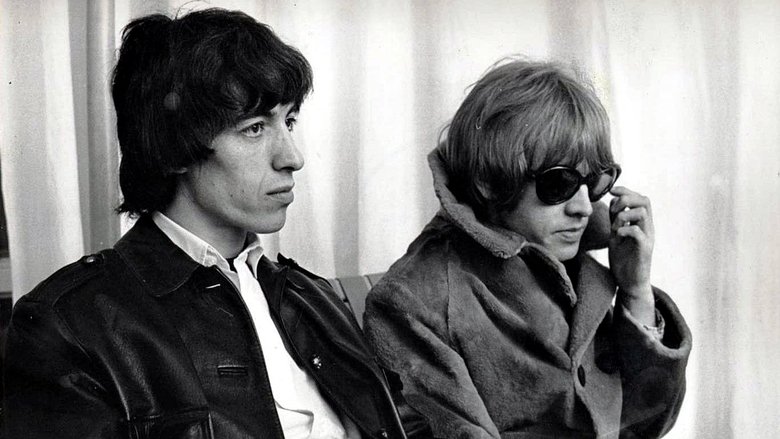 The Quiet One
June. 21,2019
This title is currently not available on Prime Video
The life of Bill Wyman, bassist of the Rolling Stones.
Reviews
disgusting, overrated, pointless
... more
At first rather annoying in its heavy emphasis on reenactments, this movie ultimately proves fascinating, simply because the complicated, highly dramatic tale it tells still almost defies belief.
... more
This film is so real. It treats its characters with so much care and sensitivity.
... more
Like the great film, it's made with a great deal of visible affection both in front of and behind the camera.
... more