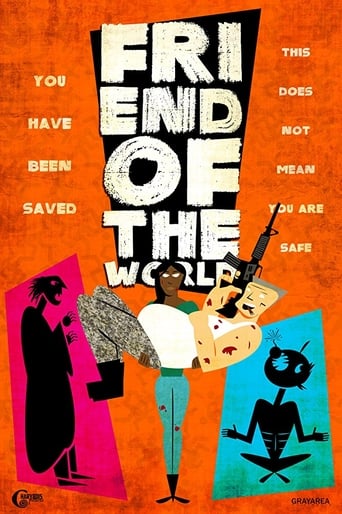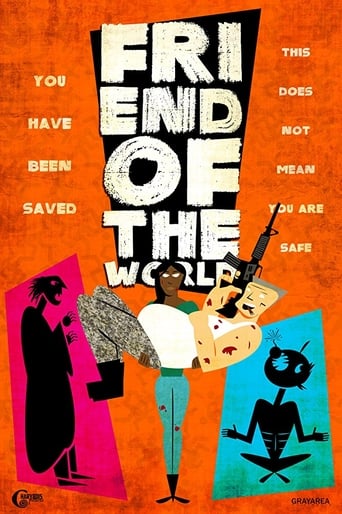 Friend of the World
December. 31,2018
AD: This title is currently not available on Prime Video
After a catastrophic war, an eccentric general guides a filmmaker through a ravaged bunker.
Reviews
Just what I expected
... more
I don't have all the words right now but this film is a work of art.
... more
All of these films share one commonality, that being a kind of emotional center that humanizes a cast of monsters.
... more
The story, direction, characters, and writing/dialogue is akin to taking a tranquilizer shot to the neck, but everything else was so well done.
... more