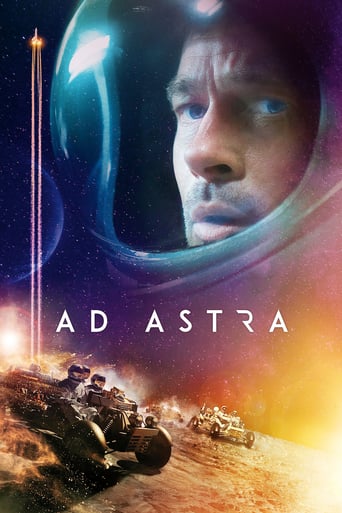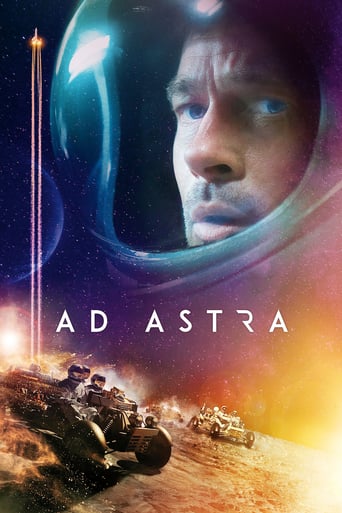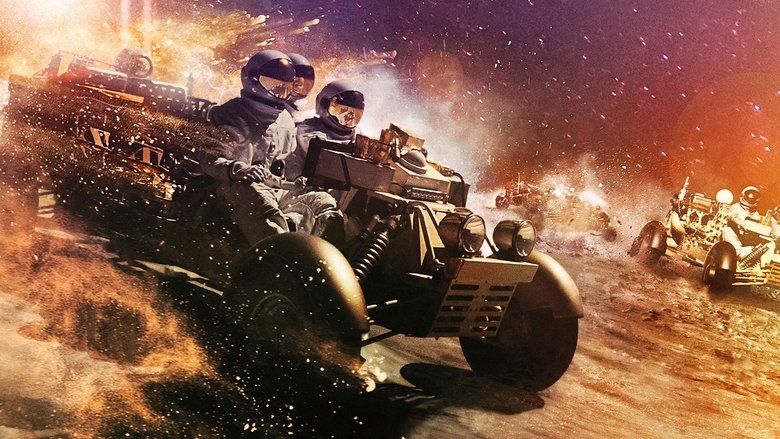 Ad Astra
September. 17,2019 PG-13
AD: This title is currently not available on Prime Video
An astronaut travels to the outer edges of the solar system to find his father and unravel a mystery that threatens the survival of our planet. He uncovers secrets which challenge the nature of human existence and our place in the cosmos.
Reviews
Good story, Not enough for a whole film
... more
Pretty good movie overall. First half was nothing special but it got better as it went along.
... more
All that we are seeing on the screen is happening with real people, real action sequences in the background, forcing the eye to watch as if we were there.
... more
This is a coming of age storyline that you've seen in one form or another for decades. It takes a truly unique voice to make yet another one worth watching.
... more