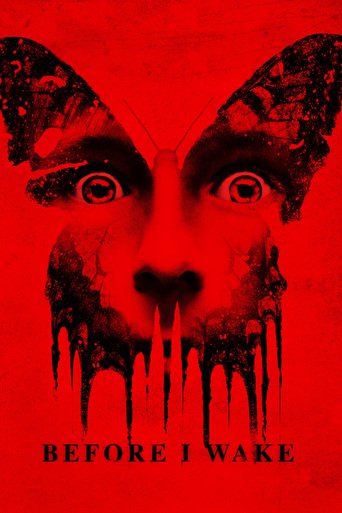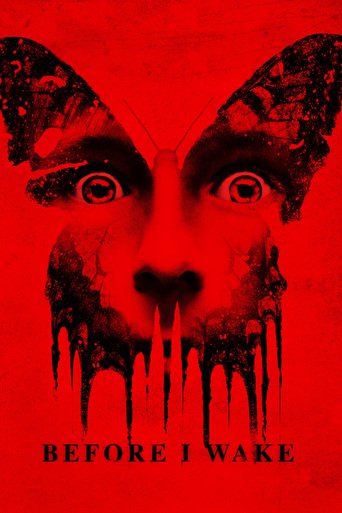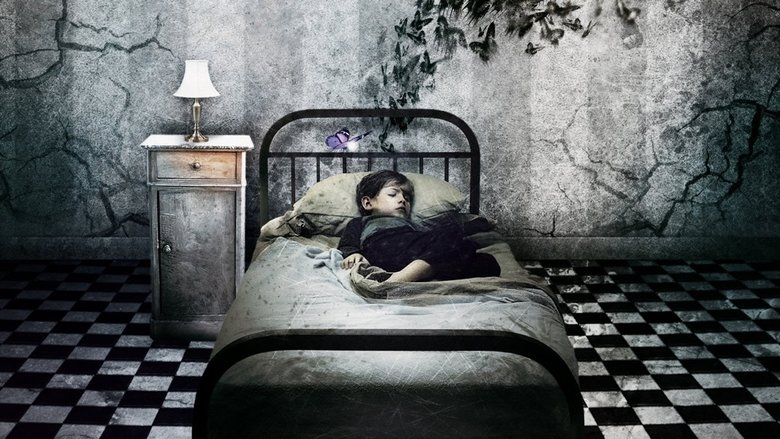 Before I Wake
April. 07,2016 PG-13
AD: This title is currently not available on Prime Video
An orphaned child's dreams—and nightmares—manifest physically as he sleeps.
Reviews
Sorry, this movie sucks
... more
This is one of the best movies I've seen in a very long time. You have to go and see this on the big screen.
... more
The thing I enjoyed most about the film is the fact that it doesn't shy away from being a super-sized-cliche;
... more
I can't remember watching a movie with the same story. I believe that this is original. The movie is entertaining, has a good dose of horror, and a great about of drama. The last 10 minutes are just amazing. I gave this movie 7 stars rating despite the horrible acting of Kate Bosworth. She was by far the worst thing that happened in this movie. Totally emotionless. I bet the movie would have become a real hit if they have chosen any other actress ... literally anyone else would be better.A very good movie overall, highly recommended
... more
This movie has a lot of potential and an intriguing premise. Unfortunately, towards the end it begins to unravel, seeming to face sort of an identity crisis in that it can't decide if it wants to be a supernatural thriller or an over-the-top gloomy cancer-victim-grief-supernatural-drama thing. In the end, the sadness just zaps out the "thriller" part of it and it leaves you empty.
... more
A beautiful movie that has thrill elements but also blends in so much emotion
... more
Most of Mike Flanagan's movies I have wanted to like more than I have liked them. Therefore my expectations were quite low when I began watching this. Turns out things got turned around. I didn't really want to like this one, but I did. It was actually a beautiful mix between fantasy and horror, and although many elements have been seen in other movies, there is a lot that is fresh which left me smiling when the credits started rolling.
... more