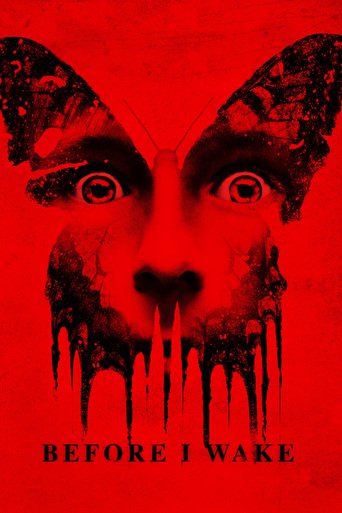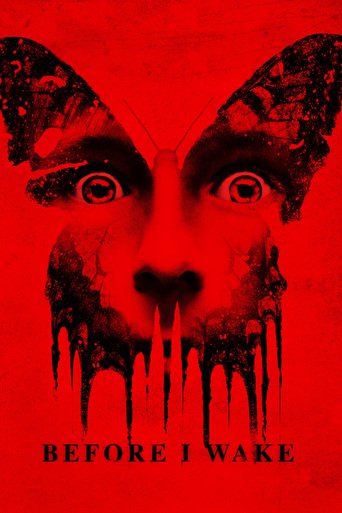 Before I Wake
April. 07,2016 PG-13
AD: This title is currently not available on Prime Video
Before I Wake is a haunting, emotionally absorbing supernatural thriller about an orphaned child whose dreams - and nightmares - manifest physically as he sleeps.
Reviews
Question 1: Please tell me why a child that size drowned in the bathtub?? Sit up kid. Question 2: Why is no one investigating her missing husband? Meanwhile she's doing "research" like most typical horror films trying to get to the bottom of it! Question 3: Does she even care that her husbands gone?? Nope. Doesn't seem to bothered by it. Question 4: Why were they so angry with her for giving him a sleeping pill only to hold him down to give him a shot??? Question 5: Why was the front door to the orphanage unlocked??? I think that's it. But I'm still pretty confused by the whole thing. Could have been great, but didn't quite get there.
... more
I really enjoyed this movie - I liked the boy's character, and the story line is well written and I thought it was pretty original even though some apparently don't. It seems pretty cliche in some parts for this type of family drama horror for the first 3/4 of the movie, but the ending is different from any I've ever seen before and I liked it. I can't give too many details without spoiling it, but other than requiring a small suspension of disbelief at the boy's ability and the results of it, they really explained things very well in the end and brought it to a good conclusion. Which was a nice contrast to some of the other shows I've seen lately.
... more
I can't remember watching a movie with the same story. I believe that this is original. The movie is entertaining, has a good dose of horror, and a great about of drama. The last 10 minutes are just amazing. I gave this movie 7 stars rating despite the horrible acting of Kate Bosworth. She was by far the worst thing that happened in this movie. Totally emotionless. I bet the movie would have become a real hit if they have chosen any other actress ... literally anyone else would be better.A very good movie overall, highly recommended
... more
Most of Mike Flanagan's movies I have wanted to like more than I have liked them. Therefore my expectations were quite low when I began watching this. Turns out things got turned around. I didn't really want to like this one, but I did. It was actually a beautiful mix between fantasy and horror, and although many elements have been seen in other movies, there is a lot that is fresh which left me smiling when the credits started rolling.
... more