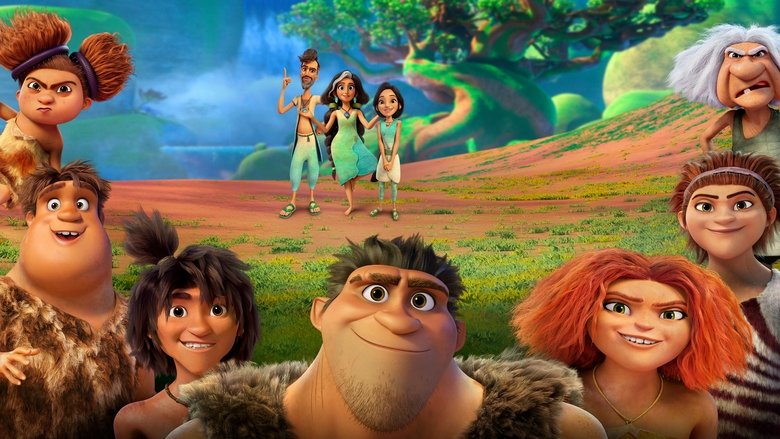 This all ages animated series continues the ever-evolving story of the Croods and the Bettermans as they learn to live together on an idyllic farm in prehistory. We follow the families on a journey from sparring rivals to unlikely friends as they encounter hilarious misadventures and slowly overcome their differences to turn a treehouse divided into a treehome united.
Seasons & Episode
Seasons 1 : 2021
|
6 Episode
|
MORE
You May Also Like
Olaf Presents
Frozen's beloved snowman retelling several classic Disney tales as only he can.
Olaf Presents
2021
Chowder
It follows an aspiring young chef named Chowder and his day-to-day adventures as an apprentice in Mung Daal's catering company. Although he means well, Chowder often finds himself in predicaments due to his perpetual appetite and his nature as a scatterbrain. He is also pestered by Panini, the apprentice of Mung's rival Endive, who wants Chowder to be her boyfriend, which he abhors.
Chowder
2007
Villainous
Follow the misadventures of the Black Hat Org. with evil handyman Black Hat and his less evil aides Dr. Flugslys, Demencia, 5.0.5, Cam Bot, and Penumbra.
Villainous
2017