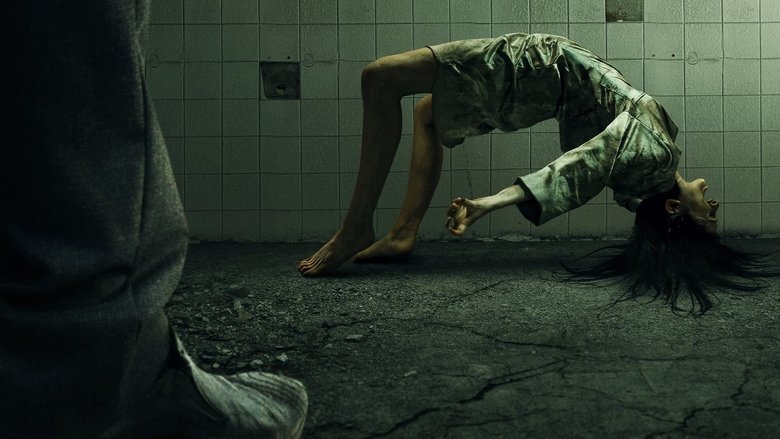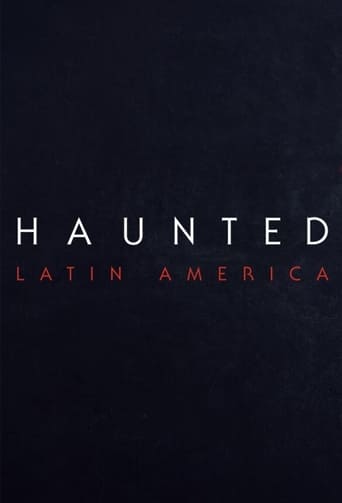 Haunted: Latin America
March. 31,2021 TV-14
Real people's terrifying tales of the chilling, unexplained and paranormal come to life with dramatic reenactments in this reality series.
Seasons & Episode
Seasons 1 : 2021
|
5 Episode
|
MORE
You May Also Like
Selena: The Series
As Mexican-American Tejano singer Selena comes of age and realizes her dreams, she and her family make tough choices to hold on to love and music.
Selena: The Series
2020
The Falcon and the Winter Soldier
Following the events of "Avengers: Endgame", the Falcon, Sam Wilson and the Winter Soldier, Bucky Barnes team up in a global adventure that tests their abilities, and their patience.
The Falcon and the Winter Soldier
2021