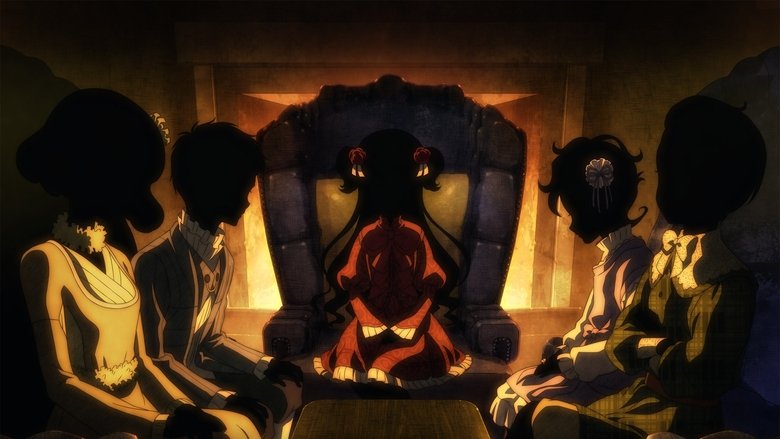 A faceless clan lives in a large mansion, masquerading as nobles. Their caretakers are living dolls who spend their days cleaning up the dirt the tenants leave behind. But there's a deeper mystery at play… and the secret of the house will be unveiled.
You May Also Like
Science Fell in Love, So I Tried to Prove It
Shinya Yukimura and Ayame Himuro are two scientists that want to find out if love can be solved by a scientific theory. These two scientists also have feelings for each other and want to be able to solve their feelings through similar theoretical facts. With this perfect opportunity, these scientists will attempt to solve the theory of the love they express for each other.
Science Fell in Love, So I Tried to Prove It
2020
Call of the Night
Nanakusa is a vampire. That's okay with human Ko. He wants to be one too. But transformation doesn't come that easily... When Nazuna invites Ko to spend the night at her place in an abandoned building, he's stoked! But then he awakens to kisses on his neck with a little too much bite to them... Is it just the delicious taste of his blood that makes her meet him night after night for late-night adventures, conversation and...naps? Or something else? Then, when a cute girl from Yamori's past shows up and competes for his attention, his budding relationship with the undead is put to the test!
Call of the Night
2022