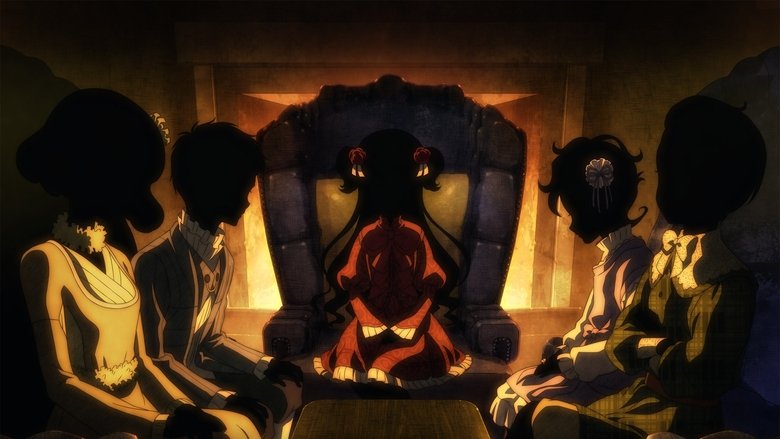 A faceless clan lives in a large mansion, masquerading as nobles. Their caretakers are living dolls who spend their days cleaning up the dirt the tenants leave behind. But there's a deeper mystery at play… and the secret of the house will be unveiled.
Seasons & Episode
Seasons 1 : 2021
|
13 Episode
|
MORE
You May Also Like
Tokyo Revengers
Takemichi Hanagaki is a freelancer that's reached the absolute pits of despair in his life. He finds out that the only girlfriend he ever had, in middle school, Hinata Tachibana, had been killed by the ruthless Tokyo Manji Gang. The day after hearing about her death, he's standing on the station platform and ends up being pushed over onto the tracks by a herd of people. He closes his eyes thinking he's about to die, but when he opens his eyes back up, he somehow had gone back in time 12 years. Now that he's back living the best days of his life, Takemichi decides to get revenge on his life.
Tokyo Revengers
2021
To Your Eternity
In the beginning, an "orb" is cast unto Earth. "It" can do two things: change into the form of the thing that stimulates "it"; and come back to life after death. "It" morphs from orb to rock, then to wolf, and finally to boy, but roams about like a newborn who knows nothing. As a boy, "it" becomes Fushi. Through encounters with human kindness, Fushi not only gains survival skills, but grows as a "person". But his journey is darkened by the inexplicable and destructive enemy Nokker, as well as cruel partings with the people he loves.
To Your Eternity
2021