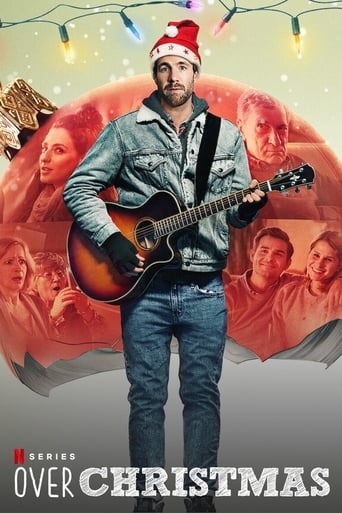 Over Christmas
November. 27,2020
Down-and-out musician Bastian battles the blues as he returns home for Christmas and encounters a series of not-so-cheery surprises.
Seasons & Episode
Seasons 1 : 2020
|
3 Episode
|
MORE
Episode 1 - Home Is Where the Tree Is
November. 27,2020
After a disappointing audition, Bastian heads home for the holidays to small-town Eifel. There, a shocking reveal leads to a rumble with his brother.
Episode 2 - Sausages and Potato Salad
November. 27,2020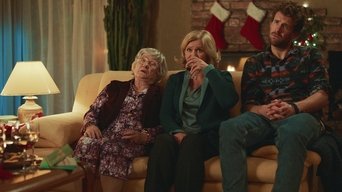 A new day dawns and Basti fires back with his own personal update. Meanwhile, a mysterious tension brews between his mother and father.
Episode 3 - The Most Wonderful Christmas of the Year
November. 27,2020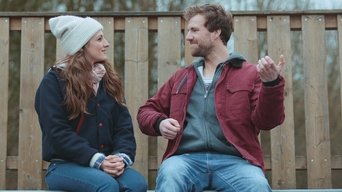 On Christmas, Basti grapples with the fate of his family and explores his lyrical feelings for Karina. Will he make music... or a new set of mistakes?
You May Also Like
Derry Girls
Amidst the political conflict of Northern Ireland in the 1990s, five high school students square off with the universal challenges of being a teenager.
Derry Girls
2018