A dark and compelling thriller centering on Detective Superintendent Elizabeth Bancroft, a female detective with an explosive secret.
Seasons & Episode
Seasons 2 : 2020
|
3 Episode
|
MORE
Episode 1 - Episode 1
January. 01,2020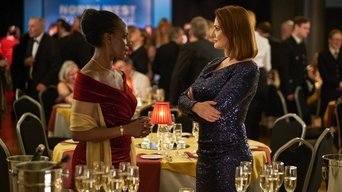 When a double murder brings an unexpected reunion, newly promoted Bancroft is forced onto the side lines by Detective Superintendent Jake Harper.
Episode 2 - Episode 2
January. 02,2020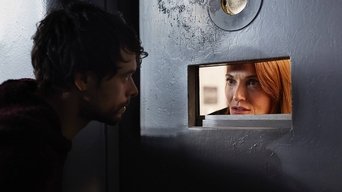 With the evidence around the Connors' murders building, Harper and the team are met with conflicting accounts.
Episode 3 - Episode 3
January. 03,2020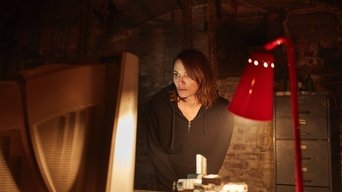 Free from the restrictions of her position, Elizabeth is determined to bring the true murderer to some form of justice.
Seasons 1 : 2017
|
4 Episode
|
MORE