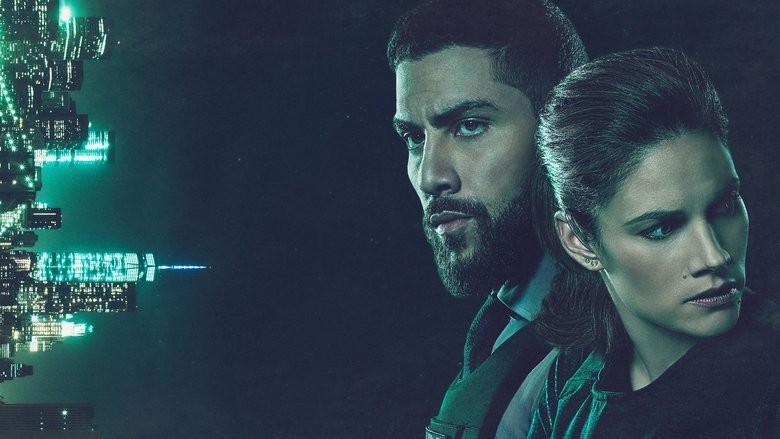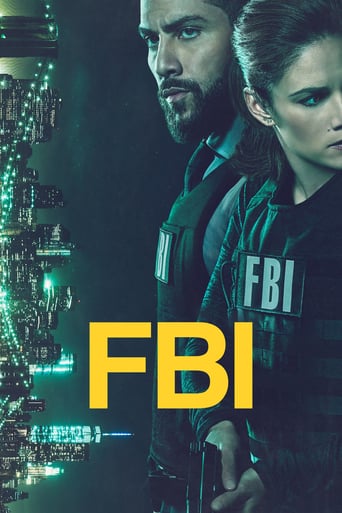 FBI
February. 09,2021 TV-14
The New York office of the FBI brings to bear all their talents, intellect and technical expertise on major cases in order to keep their city and the country safe.
Seasons & Episode
Seasons 3 : 2020
|
10 Episode
|
MORE
Seasons 2 : 2019
|
19 Episode
|
MORE
Seasons 1 : 2018
|
22 Episode
|
MORE
Similar titles
Without a Trace
The series follows the ventures of a Missing Persons Unit of the FBI in New York City.
Without a Trace
2002
White Collar
Neal Caffrey, a con man, forger and thief, is captured after a three-year game of cat and mouse with the FBI. With only months left serving a four-year sentence, he escapes to look for Kate, his girlfriend. Peter Burke, the FBI agent who initially captured Caffrey, finds and returns him to prison. This time, Caffrey proposes a deal with the FBI, as part of a work-release program. After some hesitation, Burke agrees, and thus begins this unconventional arrangement where Caffrey helps Burke apprehend white collar criminals.
White Collar
2009
Shooter
Bob Lee Swagger is an expert marksman living in exile who is coaxed back into action after learning of a plot to kill the president.
Shooter
2016
Prime Video
The X-Files
The exploits of FBI Special Agents Fox Mulder and Dana Scully who investigate X-Files: marginalized, unsolved cases involving paranormal phenomena. Mulder believes in the existence of aliens and the paranormal while Scully, a skeptic, is assigned to make scientific analyses of Mulder's discoveries that debunk Mulder's work and thus return him to mainstream cases.
The X-Files
1993
Twin Peaks
The body of Laura Palmer is washed up on a beach near the small Washington state town of Twin Peaks. FBI Special Agent Dale Cooper is called in to investigate her strange demise only to uncover a web of mystery that ultimately leads him deep into the heart of the surrounding woodland and his very own soul.
Twin Peaks
1990
Millennium
A retired FBI serial-profiler joins the mysterious Millennium Group, a team of underground ex-law enforcement experts dedicated to fighting against the ever-growing forces of evil and darkness in the world.
Millennium
1996
The Blacklist
Raymond "Red" Reddington, one of the FBI's most wanted fugitives, surrenders in person at FBI Headquarters in Washington, D.C. He claims that he and the FBI have the same interests: bringing down dangerous criminals and terrorists. In the last two decades, he's made a list of criminals and terrorists that matter the most but the FBI cannot find because it does not know they exist. Reddington calls this "The Blacklist". Reddington will co-operate, but insists that he will speak only to Elizabeth Keen, a rookie FBI profiler.
The Blacklist
2013
Prime Video
Elementary
A modern-day drama about a crime-solving duo that cracks the NYPD's most impossible cases. Following his fall from grace in London and a stint in rehab, eccentric Sherlock escapes to Manhattan where his wealthy father forces him to live with his worst nightmare - a sober companion, Dr. Watson.
Elementary
2012
Louie
Louis C.K. stars as a fictionalized version of himself; a comedian and newly divorced father raising his two daughters in New York City.
Louie
2010
Prime Video
Law & Order: Criminal Intent
The third installment of the "Law & Order" franchise takes viewers deep into the minds of its criminals while following the intense psychological approaches the Major Case Squad uses to solve its crimes.
Law & Order: Criminal Intent
2001