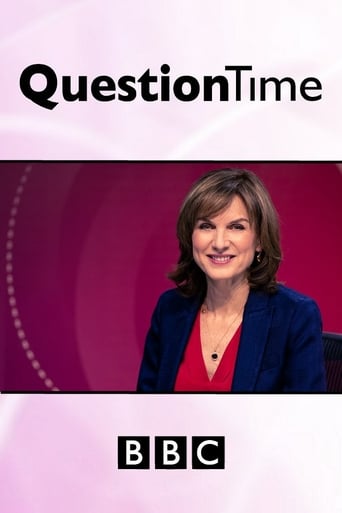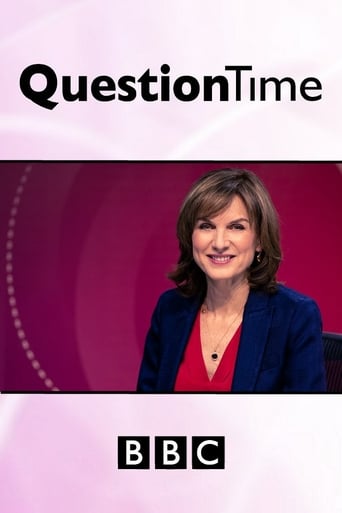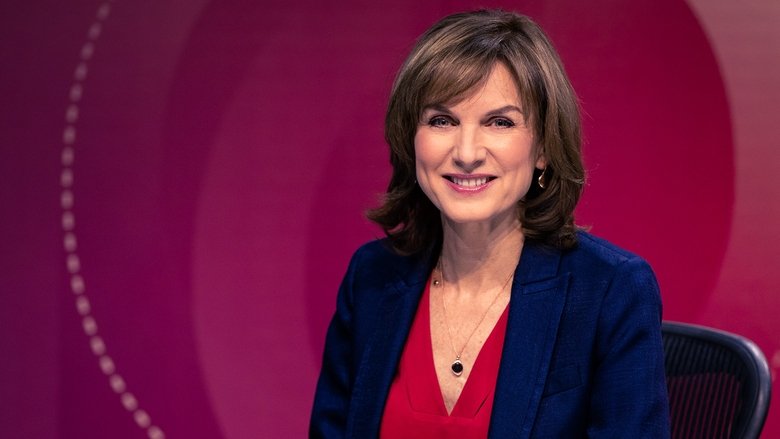 Question Time
January. 16,2020
AD: This title is currently not available on Prime Video
This topical debate series based on Any Questions? typically features politicians from at least the three major political parties as well as other public figures who answer pre-selected questions put to them by a carefully selected audience.
Related
Mock the Week
Mock the Week is a British topical celebrity panel game hosted by Dara Ó Briain. The game is influenced by improvised topical stand-up comedy, with several rounds requiring players to deliver answers on unexpected subjects on the spur of the moment.
Mock the Week
2019
I'm Alan Partridge
I'm Alan Partridge is a BBC situation comedy starring Steve Coogan, of which two series of six episodes each were produced — the first in 1997 and the second in 2002. The series followed the titular Alan Partridge, a failed television presenter whose previous exploits had featured in the chat-show parody Knowing Me, Knowing You with Alan Partridge, and who is now presenting a programme on local radio in Norwich. Both series were written by Peter Baynham, Coogan and Armando Iannucci; supporting Coogan were Felicity Montagu as his faithful, mouse-like personal assistant, Lynn Benfield; Simon Greenall as Geordie Travel Tavern handyman/BP garage attendant Michael; and Phil Cornwell as disc jockey Dave Clifton. It has been well received by both critics and fans, and was nominated for three BAFTAs, two British Comedy Award, and a Royal Television Society award.
I'm Alan Partridge
2002