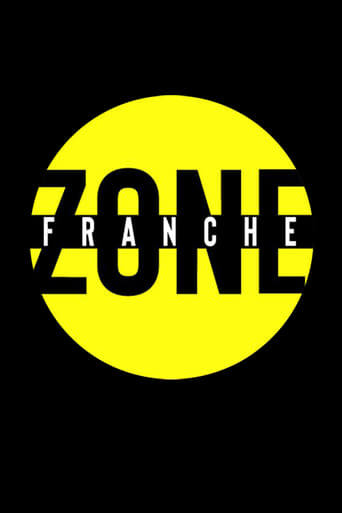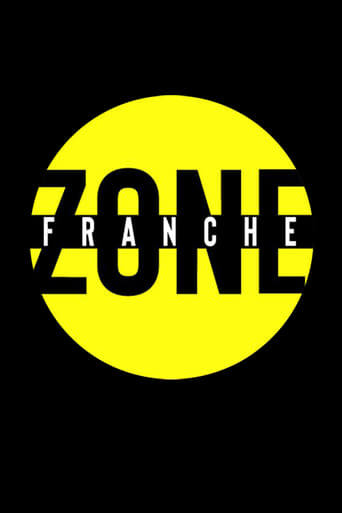 Zone franche
February. 17,2020
AD: This title is currently not available on Prime Video
Similar titles
Banc public
2019
L'heure est grave
2019
Le Club Mel
2018
Sense8
One gunshot, one death, one moment out of time that irrevocably links eight minds in disparate parts of the world, putting them in each other's lives, each other's secrets, and in terrible danger. Ordinary people suddenly reborn as "Sensates."
Sense8
2018
Ross Kemp: Extreme World
Ross Kemp travels around the world talking to people involved in illicit trades, locals who have been affected by violence and hardship, and the authorities who are attempting to combat the problems. In each episode he attempts to establish contacts within the groups in order to get close to the ringleaders.
Ross Kemp: Extreme World
2017
Vice Does America
Abdullah Saeed and two VICE co-workers go on epic journeys of exploration and self-discovery in forgotten corners of the world. What could possibly go wrong?
Vice Does America
2016
Any Day Now
Any Day Now is an American drama series that aired on the Lifetime network from 1998 to 2002. The show stars Annie Potts and Lorraine Toussaint, who are best friends despite the difference in their races. The show's title is taken from the 1962 Chuck Jackson song "Any Day Now", which was later covered by Ronnie Milsap in 1982. A version performed by Lori Perry served as the show's theme song.
Any Day Now
2002
Roc
Roc is an American comedy-drama television series which ran on Fox from August 1991 to May 1994. The series stars Charles S. Dutton as Baltimore garbage collector Roc Emerson and Ella Joyce as his wife Eleanor.
Roc
1994
A Different World
A Different World is an American television sitcom which aired for six seasons on NBC. It is a spin-off series from The Cosby Show and originally centered on Denise Huxtable and the life of students at Hillman College, a fictional mixed but historically black college in the state of Virginia. After Bonet's departure in the first season, the remainder of the series primarily focused more on Southern belle Whitley Gilbert and mathematics whiz Dwayne Wayne. The series frequently depicted members of the major historically black fraternities and sororities. While it was a spin-off from The Cosby Show, A Different World would typically address issues that were avoided by The Cosby Show writers. One episode that aired in 1990 was one of the first American network television episodes to address the HIV/AIDS epidemic.
A Different World
1993
All in the Family
Archie Bunker, a working class bigot, constantly squabbles with his family over the important issues of the day.
All in the Family
1979