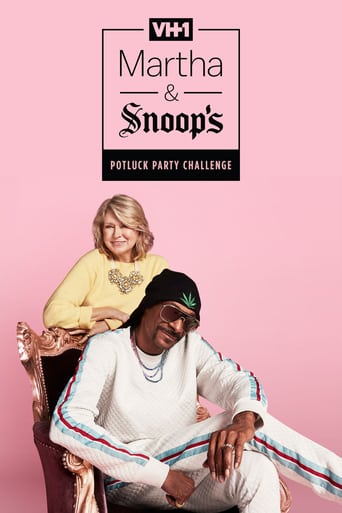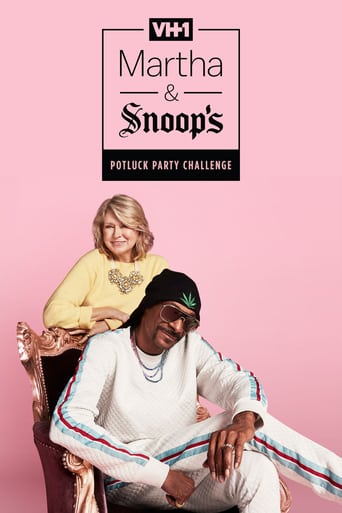 Martha & Snoop's Potluck Dinner Party
June. 11,2019 TV-14
AD: This title is currently not available on Prime Video
The Queen of Cuisine and the King of Kush are coming together to invite their celebrity friends over for a little potluck fun. Games, recipes and musical guests. It's guaranteed to have everyone buzzing.
Seasons
Season 3
2019
Season 2
2017
Season 1
2016
Related
black-ish
A family man struggles to gain a sense of cultural identity while raising his kids in a predominantly white, upper-middle-class neighborhood.
black-ish
2019
Star
Star is a tough-as-nails young woman who came up in the foster care system and decides one day to take control of her destiny. She tracks down her sister, Simone, and her Instagram bestie, Alexandra, and together, the trio journeys to Atlanta with the hope of becoming music superstars.
Star
2019