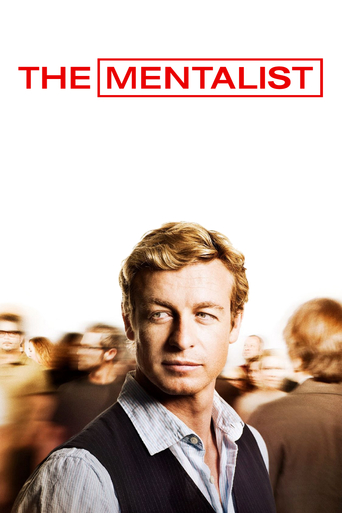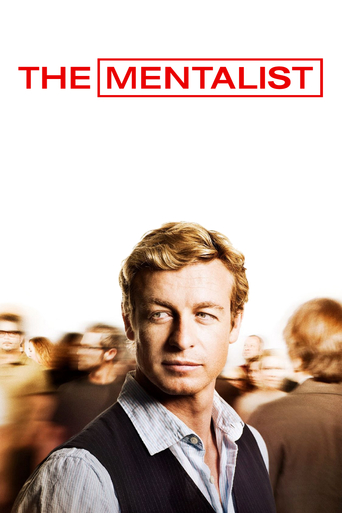 The Mentalist
September. 23,2008
This title is currently not available on Prime Video
The Mentalist is an American police procedural television series that follows former "psychic" Patrick Jane, who is a consultant to the California Bureau of Investigation, using the highly developed observational skills he previously employed to "read" people's minds.
Similar titles
The Alienist
New York, 1896. Police commissioner Theodore Roosevelt brings together criminal psychologist Dr. Laszlo Kreizler, newspaper illustrator John Moore and secretary Sara Howard to investigate several murders of male prostitutes.
The Alienist
2018
American Gods
An ex-con becomes the traveling partner of a conman who turns out to be one of the older gods trying to recruit troops to battle the upstart deities. Based on Neil Gaiman's fantasy novel.
American Gods
2017
Time After Time
The adventures of young H.G. Wells and his time machine.
Time After Time
2017
Mindhunter
An agent in the FBI's Elite Serial Crime Unit develops profiling techniques as he pursues notorious serial killers and rapists.
Mindhunter
2017
Shut Eye
A darkly comedic look at the world of Los Angeles storefront psychics and the organized crime syndicate that runs them. Former magician Charlie Haverford oversees a number of fortune telling parlors on behalf of his violent and domineering Romani kingpin boss, until a blow to the head jars him into a new mindset, making him question everything he has ever believed.
Shut Eye
2016
The Catch
Strong and successful Alice Martin is a fraud investigator who's about to be the victim of fraud by her fiancé. Between her cases, she is determined to find him before it ruins her career.
The Catch
2016
Scream
What starts as a YouTube video going viral, soon leads to problems for the teenagers of Lakewood and serves as the catalyst for a murder that opens up a window to the town's troubled past. Everyone has secrets. Everyone tells lies. Everyone is fair game.
Scream
2015
Scream Queens
The super-charged comedy-horror series is a modern take on the classic whodunit with a killer cast.
Scream Queens
2015
CSI: Cyber
The FBI's team of Cyber Crime Investigators, headed by Special Agent Avery Ryan, works to solve cases involving the dark-net. Avery, a Special Agent in Charge and esteemed Cyber-Psychologist heads up a team, including Senior Special Agent Elijah Mundo, tasked with solving murders, cyber-theft, hacking, sex offences, and blackmail.
CSI: Cyber
2015
True Detective
An American anthology police detective series utilizing multiple timelines in which investigations seem to unearth personal and professional secrets of those involved, both within or outside the law.
True Detective
2014