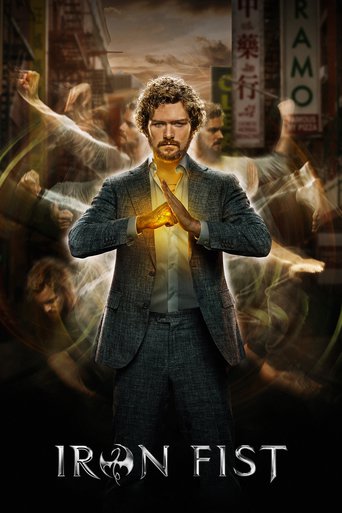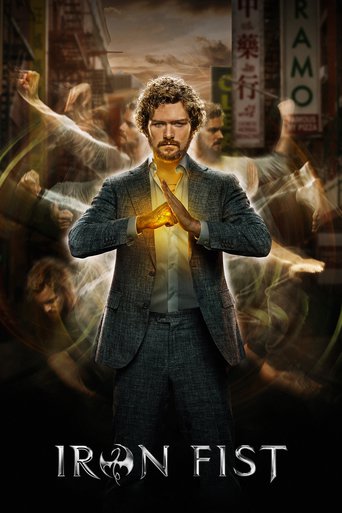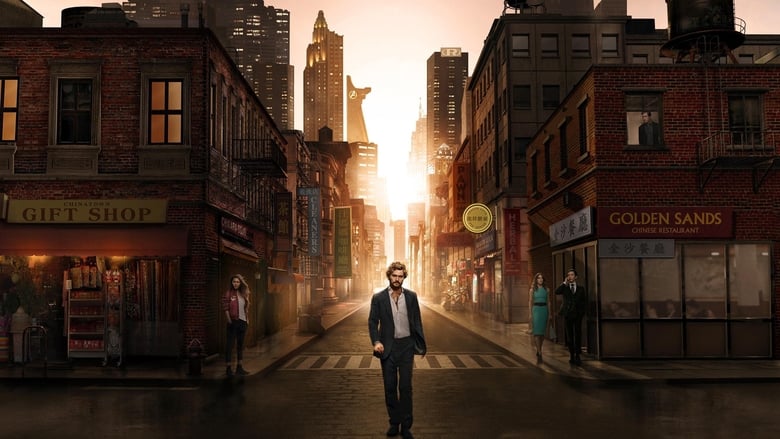 Marvel's Iron Fist
September. 07,2018 TV-MA
AD: This title is currently not available on Prime Video
Danny Rand resurfaces 15 years after being presumed dead. Now, with the power of the Iron Fist, he seeks to reclaim his past and fulfill his destiny.
Seasons
Season 2
Season 2 furthers the transformation of Danny​, a character with a fish out of water coming of age story making his way in a harsh new world, battling to work out who he is. This season, Dann​y​ has promised that with Matt Murdock gone, he will step up and protect his city. ​But a sinister plot twist threatens his very identity ​and he must conquer his villains to protect the town and people he holds close to his heart.
Season 2
2018
Season 1
Fifteen years after being presumed dead in a plane crash, Danny Rand mysteriously returns to New York City determined to reclaim his birthright and family company. However, when a long-destined enemy rises in New York, this living weapon is forced to choose between his family's legacy and his duties as the Iron Fist.
Season 1
2017